---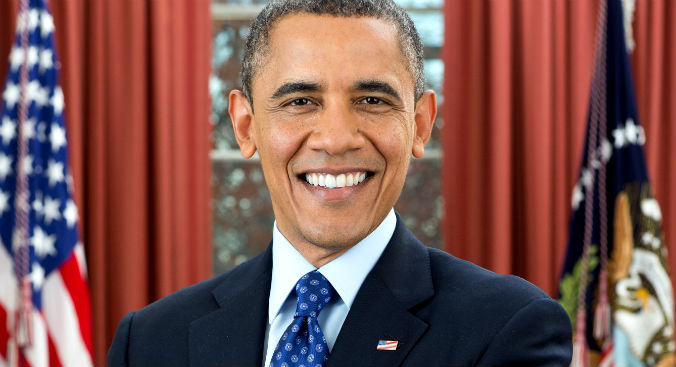 A rare collection of letters written by President Obama's father have been discovered by an archivist in Harlem, New York.
The letters by Barack Hussein Obama Sr., first reported by The New York Times on Saturday, put together a timeline of Obama's father's journey from Kenya to the U.S., on to the University of Hawaii, where he met Obama's mother, and through his graduate studies at Harvard University.
The Schomburg Center for Research in Black Culture now house the nearly two-dozen letters and documents.
"It has been my long cherished ambition to further my studies in America," the elder Obama wrote in a letter in 1958, seeking financial assistance to come to the states.
The letters, which date from 1958 to 1964, tell stories of needing financial help, of paying for 50-cent hamburgers, and missing his home in Kenya, the Washington Post reported.
The letters also miss key details. The Post reported that in one 1963 letter, the elder Obama applied for a grant to help pay for Harvard but left the form blank where it asked for his marital status and of he had any dependents. Obama had married Ann Dunham after they met at the University of Hawaii, and their son was born in 1961.
The letters end in 1964, when Obama returned to Kenya without his wife and child.
The Center invited President Obama to see the documents in 2013, but the president has yet to accept the offer.
The New York Times reported that a senior White House official said Obama would be interested in seeing the letters after his term is over.
Photo credit: President Barack Obama and First Lady Michelle Obama on College Signing Day, 2015. (Official White House Photo by Pete Souza)
Via source
---