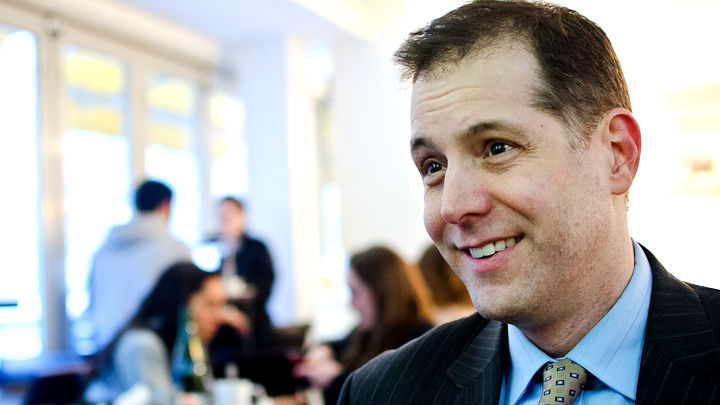 On Saturday, January 30, elected officials, tenants, and tenant advocates from Pa'lante Harlem will rally in front of 3147 and 3149 Broadway in an effort to highlight the predatory behavior of the building's owner, BCB Property Management. BCB Property Management is run by the estranged wife of Robert Durst, Debrah Lee Charatan, who bought 3147 and 3149 Broadway in 2014. Since taking over these buildings, the management company has turned the buildings into active construction zones, gut-renovating empty apartments, while ignoring needed repairs in rent-stabilized units.
This is not a new strategy for this management company. After purchasing a building in Crown Heights in 2013, BCB Property Management embarked on a similar campaign to push tenants out through harassment, using a menu of familiar tactics designed to make tenants feel as if they have no choice but to leave their homes. Tenants at 3147 and 3149 Broadway also report that the endless construction has created health hazards, led to cracks in their ceilings, damaged sinks and caused light fixtures to fall.
There are currently 70 open HPD violations in units at 3149 Broadway including 36 Class B (hazardous) and 15 Class C (immediately hazardous) violations. These range from obstructed fire escapes to dangerously exposed electrical wires to no cooking gas. Without cooking gas, tenants have been forced resort to more expensive and less efficient alternatives for hot meals. Multiple units in 3147 Broadway also lack cooking gas or have no working radiator. Hallways in both of these buildings continue to be littered with construction materials and hazardous chemicals. Meanwhile, rent-stabilized tenants suffer as their basic needs ranging from repairs to leaky faucets to adequate building security are neglected.
The 3149 Broadway site was recently put in HPD's Proactive Preservation Initiative (PPI), giving the agency the power to take the landlord to court for continually failing to make any repairs. Just this week, the Tenant Harassment Prevention Task Force, canvassed the buildings in an on-site investigation designed to determine what additional enforcement measures are required.
Here's the list of Uptown elected officials, tenants, advocates from Pa'lante Harlem and others who support this action:
Public Advocate Letitia James
Harlem Council Member Mark Levine, Co-Chair of the City Council Affordable Housing Preservation Task Force
State Senator Adriano Espaillat, Ranking Member on the Senate Housing Committee
Harlem Assemblymember Keith Wright, Chair of Assembly Committee on Housing
David Hanzal, President of Manhattanville Tenant Association
Elsia Vasquez, Pa'lante Harlem
Tenants from BCB Property Management-owned buildings in Upper Manhattan and Crown Heights
Tenant Advocates
The stand together to fight back and demand they immediately acknowledge and address the issues in these buildings and cease their harassment of the tenants who live there.
3149 Broadway New York, NY
Saturday, January 30th, 2016 at 1:30 PM
Council Member Mark Levine, 500 West 141st Street, New York, NY 10031
Related Articles
---
VIDEO
---
"Dr. Harry Delany is a renowned Harlem born and raised surgeon, the son of the great jurist and civil rights leader, Hubert Delany...." This monthly post is made in partnership with Harlem Cultural Archives.