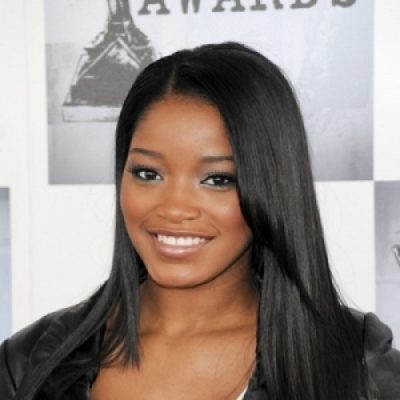 Keke Palmer is out with an inspirational guide to encourage young women to change their mindset and live with more freedom and confidence. I Don't Belong To You, is filled with quotes, texts, song lyrics, and funny memes that have helped Palmer navigate a full life. How does she balance her career as an actress, singer, and author? Find out when during Palmer's visit.
Wednesday, February 1st, 2017, 12 pm EDT
Get Free Tickets HERE
Or Check her out Live Streamed HERE
AOL BUILD Series Studio, 770 Broadway, 4th Floor, New York, NY 10003
Photo credit: Source
No related posts found...
---
---