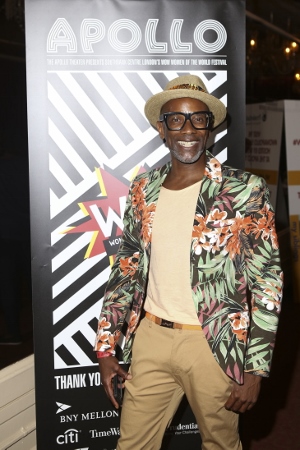 It's that time of the month again. Tuesday, June 27th, 2017, make sure to join Harlem's Jonathan Bodrick, Terry Artis and Devin Stokes at their monthly PopUp Shop at StreetbirdNYC, 2149 Fredrick Douglas Blvd., at 116th Street, Harlem, NY. 
They start with a viewing of #BorntoStyle followed by shopping, drinking, eating and lots of fun! Bring your friends and family from 6:30 pm – 10 pm EST.
Seating is limited for the viewing, so come early. Criss Smith Monick Monell Rose Chanel Malik Hogan Jus'ShayDee Lathan Jag & Co Jaguar Beckford #PositiveVibes#BeyondTheClothes #FairyGodFather
Related Articles
---
VIDEO
---
"We re-imagine, recreate, and redeem cultural omissions and misrepresentations of Blackness, for the culture. ...." This post is made in partnership with British Pathé.