---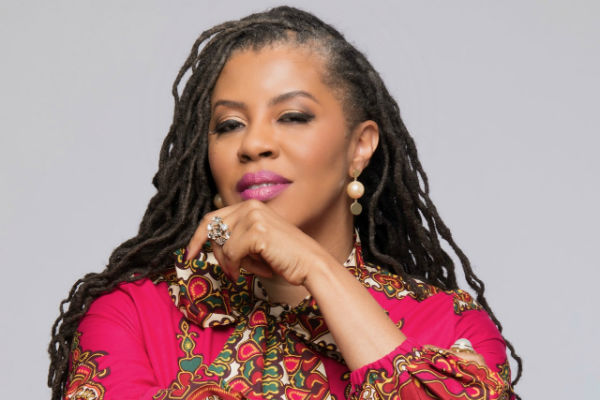 TV One will present the first episode of REPRESENT THE VOTE: OUR VOICE, OUR FUTURE.
The event is a three-part series of virtual town halls designed to tackle various social, economic, and political issues impacting black women voters across the U.S.
CNN commentator and political analyst Karen Finney will moderate the series which will debut on TV One and CLEO TV's Facebook and YouTube channels starting Thursday, October 22, 2020, at 12 P.M. ET/11C with an encore presentation on Saturday, October 24, 2020, at 12 P.M. ET/11C on TV One and CLEO TV.
The first episode, "The Issues: What's At Stake for Black Women and Our Families During This Election?" looks at the power of the Black vote, how Black women are maximizing their collective voices and what's at stake in the 2020 election. Finney and guest panelists will break down the issues impacting Black America to help ensure voters make informed choices at the ballot box this November.
Featured speakers include Dr. Avis Jones DeWeever, Diversity Consultant and Women's Empowerment Expert; Rev. Shavon Arline-Bradley, President & Founding Principal of R.E.A.C.H. Beyond Solutions LLC; Lia Epperson, Professor of Law at American University Washington College of Law; and Shermichael Singleton, writer, commentator, political consultant, and host of Global Perspective on ABC/WJLA in DC.
"The current social and political climate demands we support efforts to mobilize the Black vote, especially the power of the black female electorate. It is vital that we utilize our television networks and digital platforms to inform our audience about key ballot issues impacting our community, the core positions and views held by our nation's leaders and by those seeking to hold elected offices up and down the ballot, and the ability for voters to hold elected official accountable for promises made during this critical election," noted Michelle Rice, General Manager of TV One and CLEO TV.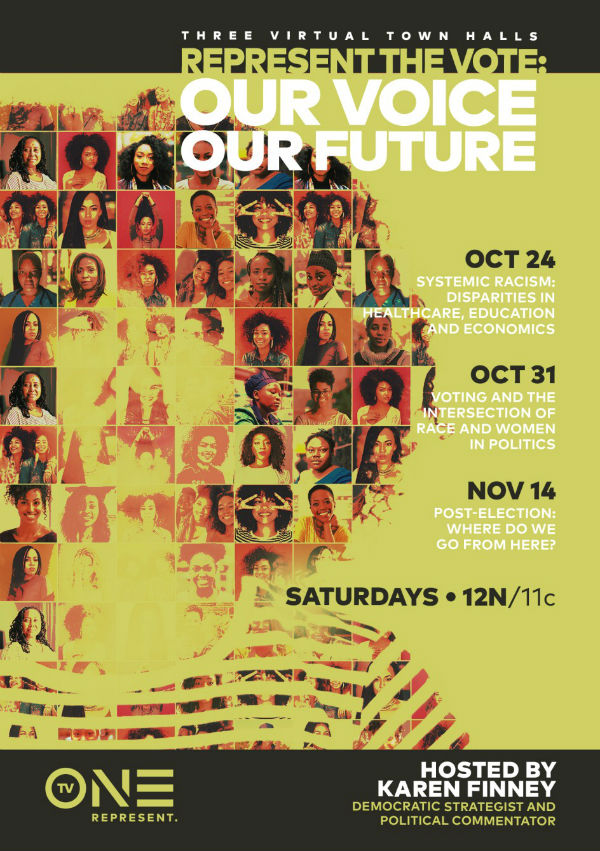 "The accomplished leaders and social activists participating in the three town hall panels will undoubtedly help viewers be a part of the conversation, be more informed citizens on the key issues in this election cycle and most importantly, to inspire everyone to take the most important action – VOTE!"
For more information regarding episodes #2 and #3, visit the network's companion website at www.tvone.tv.
Photo credit: Dr. Avis Jones-DeWeever.
---