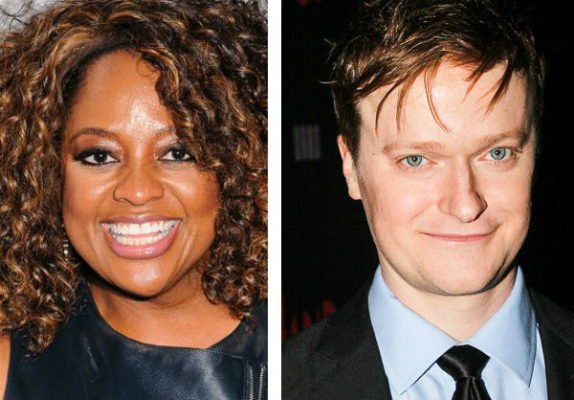 Join us at BUILD when one time Harlem resident Sherri Shepherd and Steven Boyer come to discuss their roles in the latest NBC comedy series, "Trial & Error." Shepherd plays Anne Flatch, an enthusiastic assistant at the makeshift law office that suffers from facial blindness, making her job on the defense team much harder. Boyer stars as Dwayne Reed, the lead investigator and former cop who also joins the defense team. Tune in when they pay a visit.
Free, Wednesday, March 15, 2017, 1:30 PM EST
Make Reservation HERE
Or Check them out Live Streamed HERE
BUILD Series Studio, 770 Broadway, 4th Floor, New York, NY 10003
---
Become a Harlem insider - Sign-Up for our Newsletter!
---
Related Articles
---
VIDEO
---
"Dr. Harry Delany is a renowned Harlem born and raised surgeon, the son of the great jurist and civil rights leader, Hubert Delany...." This monthly post is made in partnership with Harlem Cultural Archives.