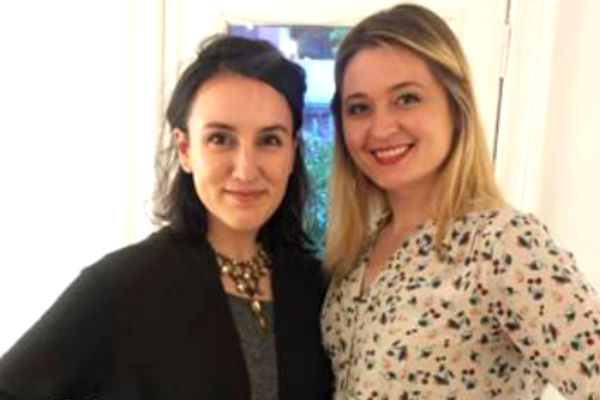 Bohemia Realty Group's Michaela Morton and Erin Whitney get ready for a spirited session on "What to Expect When Renting," the fourth free community workshop sponsored by the Harlem-based brokerage firm in 2017.The one-hour session is part of an ongoing educational series geared to residents, homeowners and business owners in Upper Manhattan and the Bronx.
The next workshop, "Preparing Your Home for Sale."
Wednesday, May 24th, 2017
La Maison D'Art, 259 West 132nd Street, Harlem, New York, 917.533-4605, www.bohemiarealtygroup.com
Related Articles
---
VIDEO
---
"We re-imagine, recreate, and redeem cultural omissions and misrepresentations of Blackness, for the culture. ...." This post is made in partnership with British Pathé.