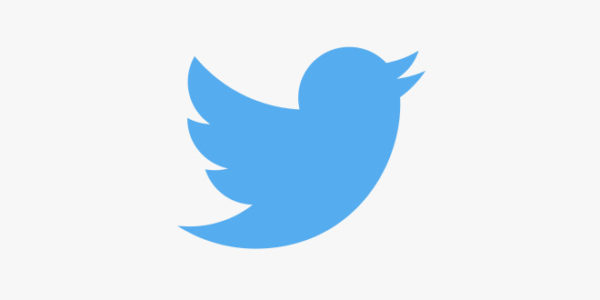 Knight Foundation invites you to a Twitter chat on Feb. 15, 2017 from 1–2 p.m. ET to discuss issues concerning free speech and freedom of the press. Follow #fofa to take part in the discussion. 
This week, Knight Foundation released the latest iteration of the Future of the First Amendment study which analyzes shifting high school student attitudes and behaviors concerning the First Amendment. The study shows record support among students for the notion of free expression but also demonstrates important limitations to free speech supported by students.
As debates around free speech, censorship, and public trust in media intensify, we believe studying the attitudes of younger generations is vital since they will shape future norms and legal protections toward the First Amendment. We encourage you to take a look at the report and join us next Wednesday.
Related Articles
---
VIDEO
---
"We re-imagine, recreate, and redeem cultural omissions and misrepresentations of Blackness, for the culture. ...." This post is made in partnership with British Pathé.