---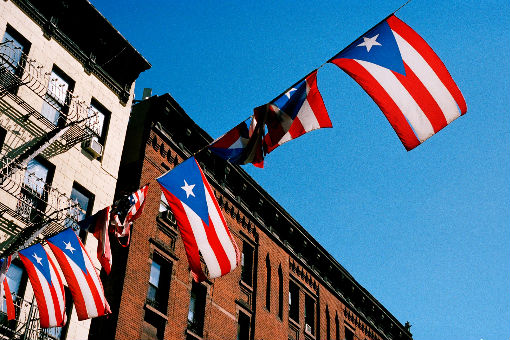 El Museo del Barrio is proud to present 'ARTE FOR PUERTO RICO,' an #arte #music benefit aimed at providing relief efforts for 'La Isla'.

The El Museo del Bario 23rd Annual Gala Celebrating its 23rd year, The Gala is El Museo's single most important fundraising event of the …Jan 26 2016harlemworldmag.com
The event will feature a cash bar, live musical and poetic performances, art work for sale, and more. All proceeds will go to a local charity providing much-needed resources at this time.
Immediately prior to this event from 1:00 – 2:30pm, El Museo will be hosting PROMESA: The Fiscal Crisis in Puerto Rico and the Debt of Artists, a special panel discussion  on the debt crisis, the implications of Puerto Rico Oversight, Management, and Economic Stability Act (PROMESA) and artists' relationship to this economic reality in Puerto Rico. RSVP here > 
Saturday, October 14, 2017 | 2:30 – 4:30pm
($5 Donation Minmium (pay at entrance)
El Museo del Barrio, 1230 Fifth Avenue, New York, NY 10029
---