---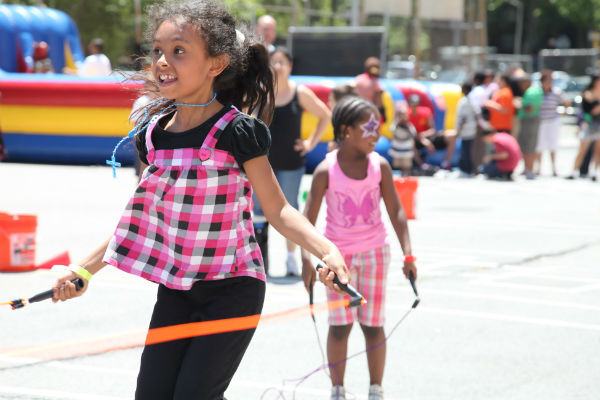 Summer is winding down and it's almost time for kids to head back to school and for the private school admission season to begin.
Kindergarten is the main entry point for independent schools and one of only two times kids can enter Hunter. If you're considering a private independent school education for your child, this event might be for you. Elementary and middle school directors of admissions from over 15 independent schools will be at the school fair to provide information and to answer your questions. The main panel discussion will cover the independent school and Hunter kindergarten admission process.
Learn about:
– Screening tests (Stanford Binet, AABL and KRT)
– The difference between tours and open house and what to expect
– Financial aid and affording an independent school education
– How admissions decisions are made
If you have a four year old or a middle schooler who will be applying this September to enter in 2017, you don't want to miss this!
Open to the public.  Registration is required.  They have a limited capacity so be sure to purchase your tickets early to reserve your space.
Tickets $20/person https:// lts2015panel.eventbrite.com
Register by August 22nd to guarantee a printed program with important contact info and application dates.
Financial aid to attend event is available.  Contact info@letstalkschools. com for details and additional info http://bit.ly/2b73Jt7
---