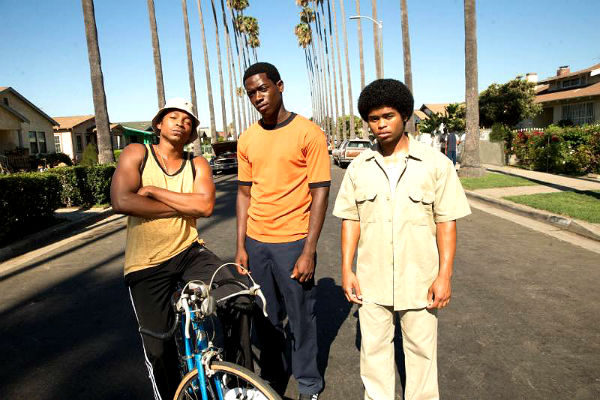 Los Angeles 1983. A storm is coming and its name is crack. "Snowfall" is a one-hour drama set against the infancy of the crack cocaine epidemic and its ultimate radical impact on the culture as we know it. The story follows numerous characters on a violent collision course, including: Franklin Saint (Damson Idris), young street entrepreneur on a quest for power; Gustavo "El Oso" Zapata (Sergio Peris-Mencheta), a Mexican wrestler caught up in a power struggle within a crime family; Teddy McDonald (Carter Hudson), a CIA operative running from a dark past who begins an off-book operation to fund the Nicaraguan Contras and Lucia Villanueva (Emily Rios), the self-possessed daughter of a Mexican crime lord. BUILD hosts creators, John Singleton and Dave Andron, and stars, Damson Idris & Carter Hudson, to speak on the new FX series.
Free, Thursday, July 20, 2017, 12 PM EST
Make Reservation HERE
Or Check her out Live Streamed HERE
BUILD Series Studio, 770 Broadway, 4th Floor, New York, NY 10003
Related articles
No related posts found...
---