---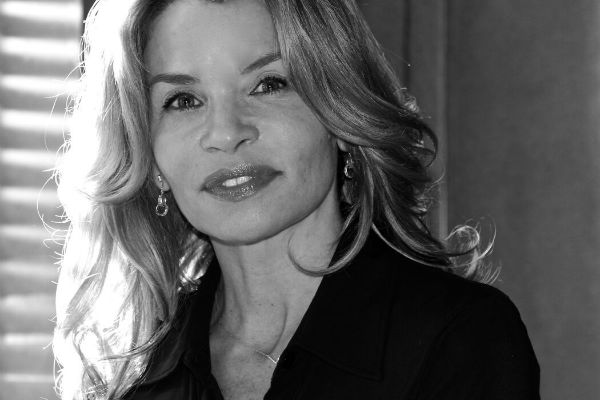 Join Jenny Lumet, as she talks about her upcoming film series Jonathan Deme's Rarely Seen Cinema: Jenny Lumet Selects
with films with her grandmother and Harlem fave Lena Horne, working in the film industry, her fave place in Harlem and much more, with host Danny Tisdale, on The Danny Tisdale Show.
Jenny Lumet is the daughter of director Sidney Lumet and granddaughter of Lena Horne. She is the author of Rachel Getting Married for which she received the New York Film Critics Circle Award, Toronto Film Critics Association Award, Washington D.C Film Critics Association Award and a NAACP Image Award. Jenny is also the author of the screen adaptation of The Center Cannot Hold, The Language of Flowers, and doctored Remember Me, Bobbie Sue, Honeymoon with Harry, and The Mummy. She is currently at work on the Untitled Universal Monsters Franchise for Universal Studios. Jenny authored the pilots The Weissmanns of Westport, Crazytown, and The Beresford's and consulted for Fox Television's Sleepy Hollow. Jenny is presently at work on a series pilots for Amazon Television, her third series Pilot for CBS television, and a series Pilot for the U.K.'s Blueprint Pictures. Jenny lives in Manhattan with her two children.
Get more information here: www.burnsfilmcenter.org/
Here's the talk:
All on this week's edition of The Danny Tisdale Show; the podcast show hosted by businessman, visual artist and former Harlem Community Board member Danny Tisdale.
Check out more great Harlem World Radio interviews on itunes, Youtube or download them wherever you get your podcasts.
---