---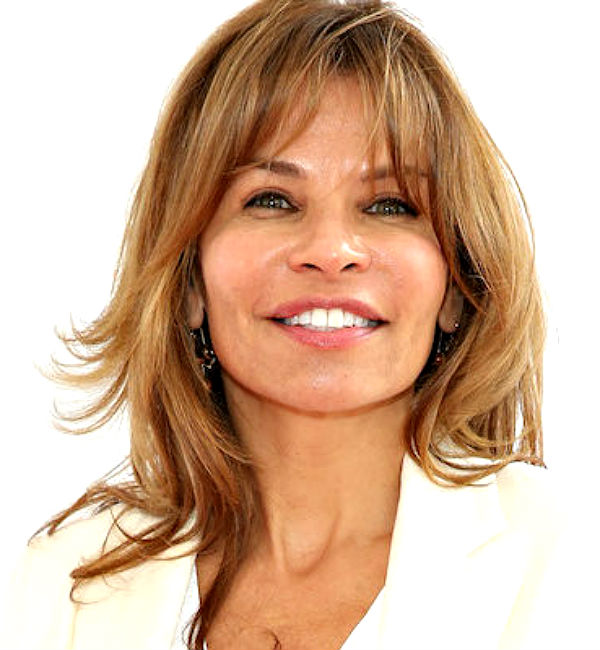 You can still hear the Silence of the Lambs and Academy Award-winning director Jonathan Demme's lasting legacy in the film and entertainment industry. Responsible for other such timeless works like Philadelphia and Beloved, Demme's versatility, passion, and humanity on and off the camera are what set him apart.
Part of that humanity and humility included his time at the Jacob Burns Film Center in Pleasantville, NY. For 12 years in between his film and life projects, Jonathan Demme made his way to the Jacob Burns Film Center where he hosted a wild and eclectic series of films called Rarely Seen Cinema, encompassing his cinematic passions and inspirations.
For so many in the Jacob Burns Film Center community, Demme's Rarely Seen Cinema series represented a special, even magical, corner of the JBFC universe. It was a place of open sharing and experience, of discussion and discovery. Unfortunately, Demme lost his fight to cancer last April 2017.
This past summer, JBFC and Jonathan's family decided to re-launch the series in honor of Demme's joyful and generous spirit of communal experience. Kicking off the new and re-imagined series will be with Jenny Lumet, granddaughter of Harlem fave and legend Lena Horne, a dear, longtime friend of Jonathan's and a world-renowned American actress and screenwriter.
Jenny Lumet is the author of Rachel Getting Married for which she received the 2008 New York Film Critics Circle Award, 2008 Toronto Film Critics Association Award, and 2008 Washington D.C Film Critics Association Award. She also received a 2008 NAACP Image Award. Jenny lives in Manhattan with her two children.
Jonathan Demme's Rarely Seen Cinema: Jenny Lumet Selects
The series will open with Stormy Weather on September 23rd, 2018, with special guest curator Jenny Lumet.
Line-up
September 23: Stormy Weather
September 30: The Duke Is Tops
October 7: Cabin in the Sky
October 14: Death of a Gunfighter
October 21: The Wiz
September 23 – October 21, 2018
$9 (members), $14 (nonmembers) – @ 5pm showings
Jacob Burns Film Center, 364 Manville Rd, Pleasantville, NY 10570, 914.773.7663, https://burnsfilmcenter.org/
---