---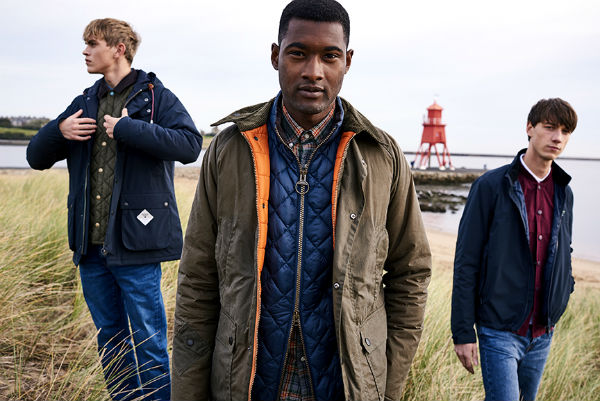 We strive to find the best for Harlemites, that's why we love Barbour's high-quality jackets made since 1894 (only 236 years after Harlem's birth).
This quilted jacket from Barbour is ideal for any Harlem wardrobe during the Autumn and Winter months and is a timeless piece which can be worth again and again.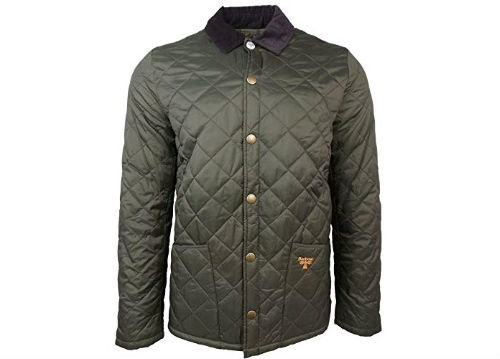 The B Beacon Starling Quilt jacket has a full button fastening, each button is branded and the top one features the Beacon collection logo. With a contrasting color crafted from the cord as well as large front pockets and the logo embroidered on the pocket in yellow. We think this jacket looks to create with any outfit from jeans and sweater to chinos and shirts!
---