---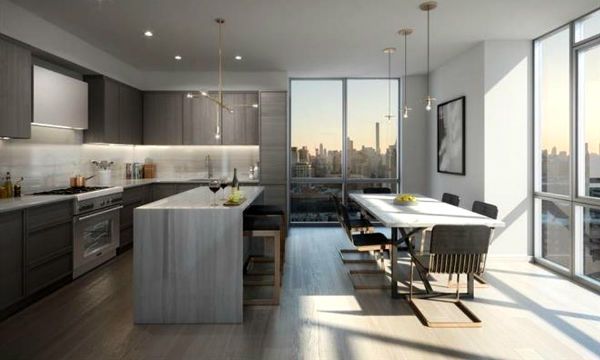 Buying a property, especially a home is a very daunting task, all homebuyers need to consider so many different factors such as mortgage rates, down payment requirements, and mortgage size, to name a few.
The process is made even harder with the COVID-19 pandemic raging on, with cases in the country skyrocketing. Therefore, the question arises: is it smart to buy a home in the current market environment?
Home Prices
Well for starters, you need to consider the average price of homes in Harlem which currently sits at $663,038 according to Zillow. This is a very large amount as the median prices of homes in the US are $325,000. Home values have declined -3.7% from the past year suggesting an opportune time to buy, whereas, home prices are predicted to increase by 5% in 2021. In the 2nd quarter of 2020, there were only 67 transactions, which reduced by 51% from the previous year at the same time. Home prices are a big deterrent for renters; however, with the pandemic home prices have declined and remained stagnant. For the first time in years, it is finally a buyers' market; however, with lockdown restrictions being lifted, sales are rising.
Mortgage Rate
The next point to consider is the mortgage rate, the FED Funds Rate was slashed to its lowest, which had a domino effect on other rates in the market. Mortgage rates are their lowest since the housing market crash of 2008, making it one of the best times to purchase a home and get locked into a low-rate mortgage. The average interest rate on a 30-year fixed mortgage is about 2.86% and the 15-year fixed is 2.37%. Mortgage rates play a very important role in the cost of a home purchase, with a lower rate, less interest is paid over the life of the loan. For example, for a 30-year fixed mortgage of $700,000 with 20% down and a mortgage rate of 2.86%, a total of $273,000 is paid in total interest, versus a mortgage rate of 4%, a total of $400,000 is paid in total interest which is $127,000 more!
Financing
This is an important aspect of the home buying process, and that is how you plan to finance the home. There are several costs such as down payment which is 20% in most cases, closing costs, and monthly payments which will include Private Mortgage Insurance, property tax, and homeowner's insurance. During COVID-19 job security is of utmost importance, if you have a stable job and adequate savings, then it is advised to consider buying a home. Regulations are getting tighter with more mortgage lenders having stricter credit requirements. The average credit requirement is 620 for conventional loans.
Savings
Savings are crucial in determining if you can buy a home. Most mortgage lenders require a minimum down payment of 20%. A 20% down payment on a $700,000 home is $140,000 which is an extremely large sum, however, you can choose to pay a lower down payment if you decide to get Private Mortgage Insurance. The average down payment in Harlem is around 10%, which is $70,000 on a $700,000 home price. There are other loan options such as VA loans, FHA loans, and USDA loans that have lower minimum down payment requirements. These loans are insured by various government agencies making them great options for low-moderate income earners.
Can I sell my current home?
If you are not a first-time home buyer and already have an existing home, then the market conditions are against you. In the current market, all the advantages regarding home price trends in Harlem go against you and hence make it harder to sell your home. The pandemic has made it harder to have open houses, viewings, and reduced the number of buyers making it harder for home sellers.
Home Buying Process
It is important to consider the logistics of buying a home, which usually involves a lot of human interaction and is hard to socially distance. From meeting your real estate agent to going to other people's homes, meeting homeowners and inspection agents, etc. With the current virus environment this process has been taken virtual for a lot of viewings and inspections are done by the agent and then pictures are sent. Therefore, COVID-19 has drastically affected the homebuying process and should definitely be a factor taken into consideration before your decision of buying a home.
Conclusion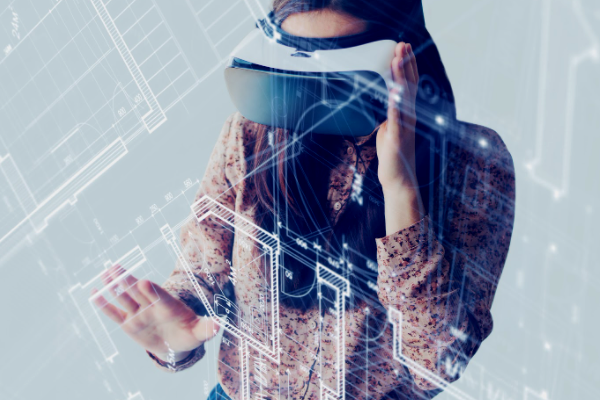 Therefore, the decision to buy a home or not hinges on two key aspects, first, the market environment and secondly, the homebuying process. The market is ripe for purchasing a home as home prices are lower compared to the previous year and mortgage rates are at an all-time low. However, on the other hand, the home buying process is terrible as you do not get a first-hand experience of the home you want to buy. Hence, you need to decide whether the benefit of a financial deal is worth the cost of sacrificing many in-person viewing!
---