---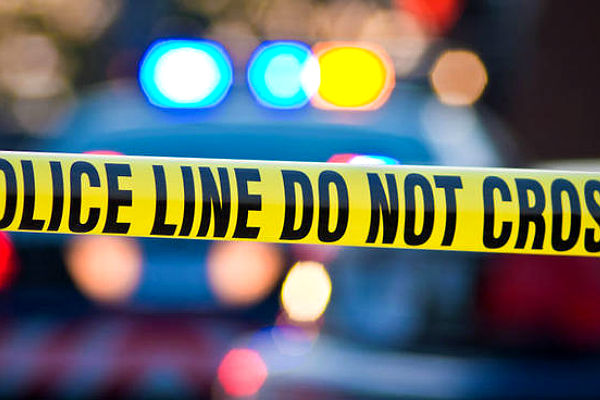 Patch reports that a foster care center in East Harlem is being used to house migrant children separated from their families at the United States' southern border, according to reports and city officials.
Mayor Bill de Blasio said a 9-year-old from Honduras named Eddie was processed at the Cayuga Centers facility in East Harlem after being separated from his mother at the border. The mayor spoke to Eddie's aunt, who told him his grandmother and mother are "worried sick."
"They can't see him and they don't know what's going on with him and they don't know what his future is," de Blasio said during a Wednesday press conference at City Hall. The mayor plans to visit the facility Wednesday afternoon, press secretary Eric Phillips announced.
Children were seen being led to the East Harlem foster care facility early Wednesday morning by New York 1 reporter Josh Robin. Robin reports that he received a tip that the facility was being used to house unaccompanied minors from the southern border and that he waited by the facility until nearly 1 a.m. Wednesday.
Around 12:45 a.m. five girls were led into the facility by two Spanish-speaking women, New York 1 reported.
More than 70 children are currently being held in New York facilities that have contracts with the federal government, New York Gov. Andrew Cuomo said. There are nine such facilities across the state, including two in the Bronx, but it's not certain that separated children are at all of them, state officials said.
---