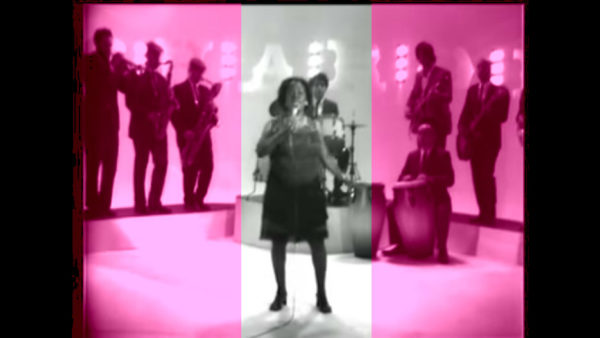 We love the song "100 Days, 100 Nights" by Sharon Jones, "the hardest working woman in the business," the female James Brown, after you here her and the Dap-Kings, you'll understand why. 
"100 Days, 100 Nights" is the title song from the groups album, available in stores offline and online. The video was directed by Adam Elias Buncher using two vintage TV cameras bought on E-Bay for $50 dollars each.
Here's the video:
Shows how much you can do with just a little soul!
---
Become a Harlem insider - Sign-Up for our Newsletter!
---
The music is produced by Daptones Records, Bushwick, New York. www.sharonjonesandthedapkings.com
Related Articles
---
VIDEO
---
"Dr. Harry Delany is a renowned Harlem born and raised surgeon, the son of the great jurist and civil rights leader, Hubert Delany...." This monthly post is made in partnership with Harlem Cultural Archives.