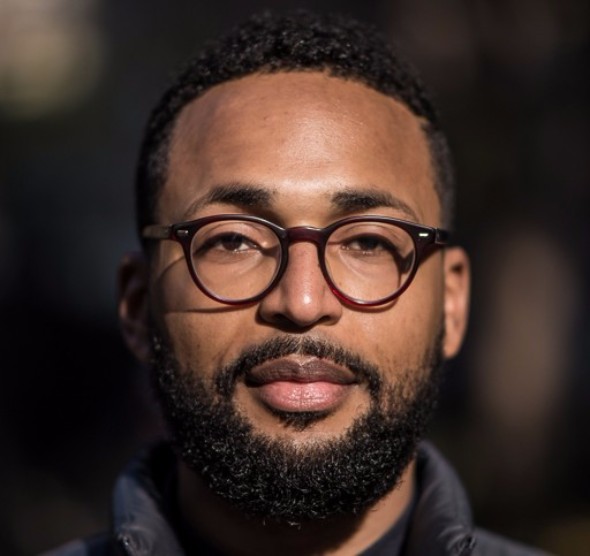 Kwami Coleman is a composer, pianist, and musicologist from Harlem. His album, Local Music, set for release in Spring 2016, attempts to convey the sound and energy of people coexisting in the environment they call home.
Partially biographical, Local Music captures Kwami's impressions of his home neighborhood as experienced from childhood to adulthood, and is imbued with elements from the diverse array of sacred, secular, and popular musics audible across the Upper Manhattan district. Kwami is joined by Vicente Archer on bass and Marcus Gilmore on drums.
March 2nd, 2016, 7:30PM
The Harlem Stage Gatehouse, 150 Convent Avenue, (at 135th St.), New York, NY 10031, 212-281-9240 , http://harlemstage.org/
Related Articles
---
VIDEO
---
"Dr. Harry Delany is a renowned Harlem born and raised surgeon, the son of the great jurist and civil rights leader, Hubert Delany...." This monthly post is made in partnership with Harlem Cultural Archives.