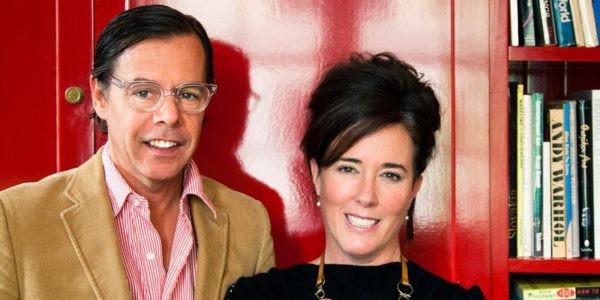 After walking away from her namesake brand in 2007, Kate Spade returned to fashion last spring with a new accessories label, "Frances Valentine." Kate left to spend time with her daughter, and after 9 years as a consumer, Kate has seen the market shift and knows that women need to fall in love with a design. Now that her daughter is older, Kate was ready to be back in fashion, and together with husband Andy Spade and partners Elyce Arons and Paolo Venturi, they have started "Frances Valentine," which just reached its first year in business and the partners have seen the company grow and expand internationally with much success. Tune in when Kate and Andy Spade visit to speak on the project.
Free, Friday, April 28, 2017, 12 PM EDT
Get Your Ticket HERE
Or Check out the Live Streamed HERE
AOL BUILD Series Studio, 770 Broadway, 4th Floor, New York, NY 10003
No related posts found...
---