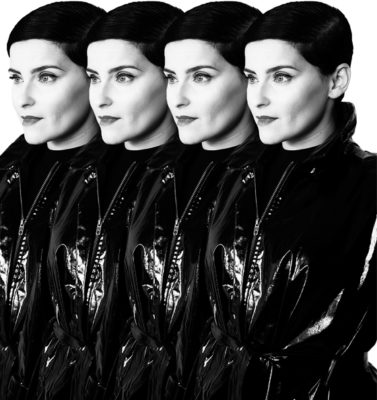 Nelly Furtado swings by to give AOL the scoop on her new album, "The Ride," out on March 31st, 2017. For this new record, Furtado let her own experiences guide the songs, a journey she correlates to a carnival ride where sometimes you have to get on and off. The first single off of the album, "Pipe Dreams," is now available. Furtado will also take the AOL BUILD stage and perform songs from the album.
Free, Friday, January 27, 2017, 12 PM EST
Make Reservation HERE
Or Check her out Live Streamed HERE
BUILD Series Studio, 770 Broadway, 4th Floor, New York, NY 10003
---
Become a Harlem insider - Sign-Up for our Newsletter!
---
Related Articles
---
VIDEO
---
"Dr. Harry Delany is a renowned Harlem born and raised surgeon, the son of the great jurist and civil rights leader, Hubert Delany...." This monthly post is made in partnership with Harlem Cultural Archives.