---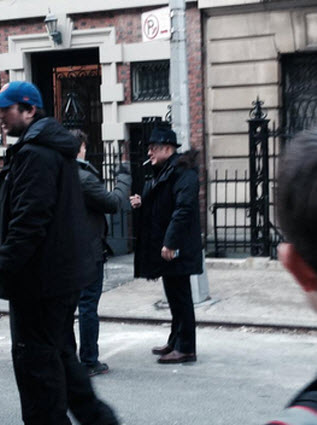 Last year, The Blacklist was shot in Harlem around April 2015. Now, the casting company who hires extras, Central Casting New York are looking for extras – that means you!. Here's what On Location Vacations suggest you do to get in on the action:
To apply for any of Central's casting calls you first have to register with them in their office.
You can find all of the instructions and their office hours at centralcasting.com.
Next, you'll want to follow Central Casting's Facebook page to see all of their latest casting calls and look for one that you might fit.
Good luck!
---