---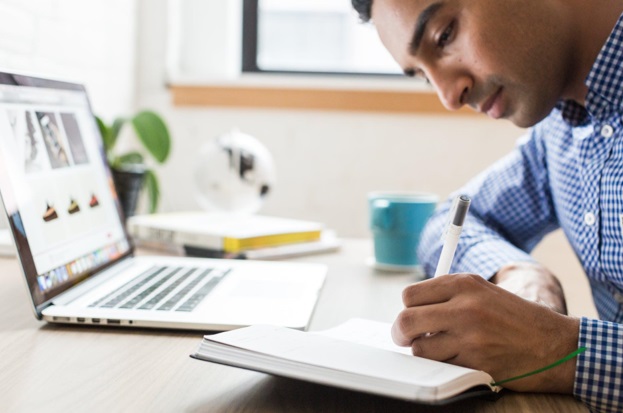 By Bretton Love
Hiring managers use resumes during the process.
This is to get more knowledge about the applicants and identify and recognize the ideal and potential candidates for the vacant positions. Thus, when writing your resume, you need to ensure that it is not only easy to read but also provides a succinct summary of your achievements as well as your skills. Additionally, it ought to highlight your relevant experiences. However, drafting such a resume can be challenging for you as well as other job applicants. Nonetheless, you need not worry about anything. With professional help from the specialists of resumethatworks.com, you can submit the ideal resume which meets these necessities.
Furthermore, these experts can provide you with tips and guidelines that you can use to create a perfect resume. And, below are some of the resume tips for college students that you can use to produce that resume that will grant you your dream job.
Search for successful resume examples and analyze them
One of the best techniques that you can use to learn how to write a great resume is to purchase resume samples from professional and reliable resume writing companies. These samples are written by a team of individuals who have been in this business for more than a decade. And with their knowledge and expertise in the field, they produce some of the best resumes. Hence, you should not let this opportunity slip.
Noe down all the key points that you can use to perfect your resume and land yourself your dream job.
Write the most valuable info first
One of the most important resume strategies that you can use when creating your document is jotting down the valuable information first. Prioritizing your resume content to list your most crucial and relevant experiences first will enable you to show the hiring manager who you are rather than have them go through many pages to know you. Additionally, it will inhibit you from not following the ideal format and structure of a perfect resume.
Include about unrelated jobs
You may have a temporary or part-time job experience that does not relate to your career objectives. When citing these unrelated jobs, minimize on describing the day-to-day responsibilities. Refrain from describing what you used to do. Instead, designate the accomplishments that highlight your determination, leadership, drive, and teamwork. Job recruiters want to know the kind of individual that you are and what positive attributes you will be bringing to their companies.
Also, remember to strategize your headings. You may have had different unrelated seasonal jobs, then an internship, and afterward another part-time position. Hence, when working on your writing, remember to have an internship heading closer to the top of your document.
Include info about education
The education section of your resume ought to appear below the summary of your qualifications if you are a student with a limitless experience. But, as you gain more experience, the education section will appear near the end of your resume. The core details of the education section include the name of your learning institution, city, degree program, major, as well as the expected degree date. Additionally, you can expand it so that it comprises college or university-related activities such as extracurricular activities, volunteer roles, and team projects among others. But, if you do not know how to incorporate this in your document, consider writing with the best individuals in this field. Hire a professional from a trustworthy service to do it for you. If you are still studying and lack of time because struggling with your resume visit https://writemyessayforme.co.uk and save more time to search for a perfect job.
Your language skills
Avoid using extraneous words such as 'earned,' 'achieved,' or 'completed' among others when writing your resume. Additionally, you need to write it using the active language. Your language skills are very important if you are looking to getting an exceptional job. If you speak more than one language, you need to include this in your document as well as your level of expertise.
Knowledge and experience
If you have any expertise in something, list how it applies to the position you re applying for. And, you need to be as precise and articulate as possible. Moreover, you need to state your job experiences starting with the most recent one going backward. An ideal resume ought to detain out your proficient experiences within the last fifteen years. Regardless of where you used to work, you need to jot down the job experience. But, if you have not had any experiences, do not worry about anything as there are resumes for college students with no experience.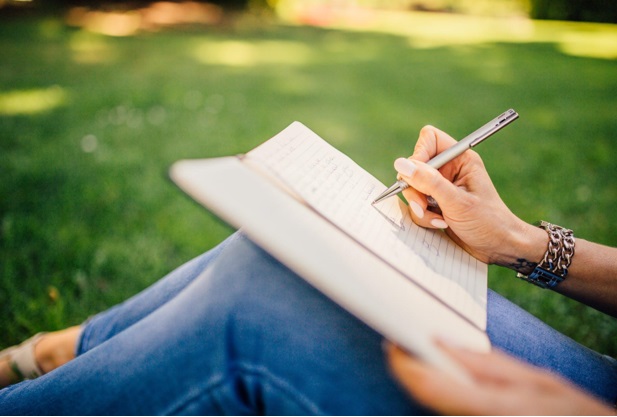 Contact info
If you get the job, the employers need to have a means of contacting you. So, display your name on all your branding materials. These include your blog, business cards, or LinkedIn profile. Also, remember to choose a particular email address and phone number to incorporate in your document. Set up an email address whose dedication relates to your job-search activities.  But, if you encounter any challenges, assistance is a click away. Visit the website of edujungles.com and ask for help from the team of proficient writers.
In conclusion, writing a resume can be challenging more so if you are looking forward to getting your dream job or an outstanding one. Not only do you need to provide a summary of your skills and accomplishments but you also ensure that it is comprehensible. However, with professional aid from resume services you can produce an outstanding resume. Additionally, above are some resume tips that you can use to create a perfect resume.
---