---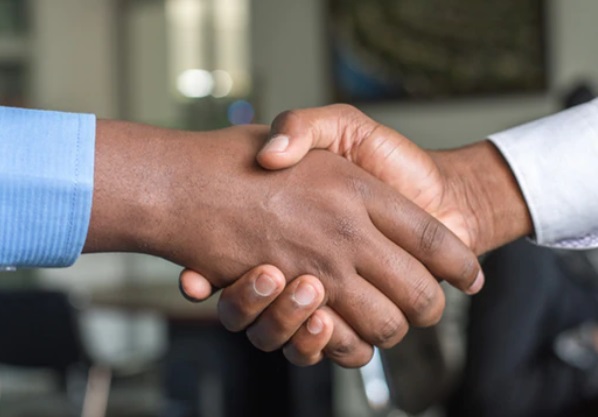 Are you thinking of starting your own construction company, but not sure where or how to begin? Perhaps you've already worked in the trade sector and are looking for the next step? Or you're a novice starting from scratch? To get the best out of your business, check out some of these basic steps that may help you get a kick-start.
Step 1: Get Planning
Sit down and start putting your thoughts down on paper. You're going to need a business plan. This will show that you know what your goals are for the company and will give your ideas some structure. Your plan needs to include important details such as the services your company offers, your target market, and, perhaps most importantly, what your brand is. What makes your company different from others? Why should someone pick you? You need to be able to sell both yourself and your idea. This is just as beneficial to you as your potential clients, as you can determine your niche and how you want to progress.
Step 2: Set Up a Business Bank Account
Before your clients start piling in, protect yourself and your business with a business bank account. This is the easiest way to manage all business expenses and avoid getting them mixed up with any personal expenses. All you need to do is make an appointment with your bank online. It'll be a weight off your shoulders if you do.
Step 3: Name
What's in a name? Quite a lot if you're trying to sell something. With your construction company, make sure to have something fairly original (to avoid any copyright claims from other businesses) but also familiar and easy for people to remember. Good examples include 'Skyline Contractors,' 'Beaver Builders,' and 'Skyscraper Construction.' Try to keep it short and sweet.
Step 4: Marketing 
Get online and ensure you have a professionally designed website for your business. If you want to ensure your target clients find the site, then try hiring an SEO expert. They can optimize your website's chances in ranking high in search engine result pages. It will also save you a lot of time if you're not familiar with SEO yourself, and the expert can advise on any changes needed to improve the website.
Step 5: Explore Niches
Think about the target audience you want. If you're looking for work with the Department of Defense, for example, you'll need to get DFARS certified. So, what does DFARS stand for? Defense Federal Acquisition Regulation Supplement. Essentially, this will allow contractors to comply with the DoD's security. If you're not 100% certain about which niche fits your business, explore your options, and perhaps research which trends are profiting.
Step 6: Assembling a Crew
When it comes to hiring, remember that your employees are going to represent your business, and therefore need to be reliable and trustworthy. If the people working for you are less than professional, it's going to make you look bad, and potentially lose money. Make sure to ask around and chase candidates' references before you hire anyone. You can include questions to referees about the candidate's work manner, personality, and other attributes you think will affect your business.
---