---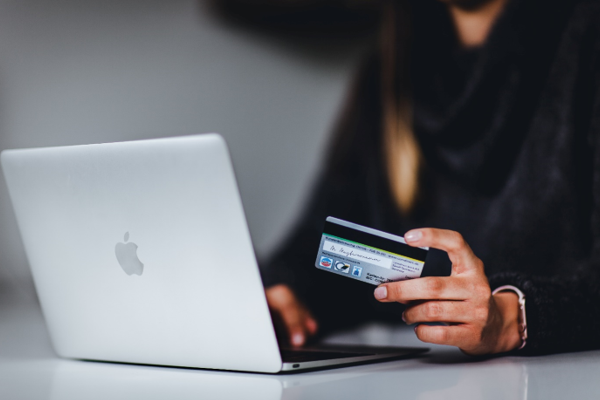 The internet really has proven to be our best friend in the past few decades.
From helping us with the most pressing issues to giving us tips to solve complicated problems and now, to help us save on shopping online, there is nothing the internet hasn't aided us in.
Globally, 2.14 billion individuals are predicted to shop online in 2021. This surge in online activity has led to the creation of several apps, firms, and websites that assist people to save money while using the internet. Continue reading to learn how to save money online.
1. Use Cashbacks, Coupons, and Discounts
Before the internet, grocers gave coupons to loyal customers to spend in-store. The internet has enabled a digital version of this service. Promo codes are provided through websites like VoucherCodes and browser extensions like Honey. Also, companies like Rakuten look for cashback deals, allowing consumers to save money while shopping. This is one of the best online shopping tips to save money. Make sure you use these coupons with a good VPN extension for your browser to avoid data spillage.
2. Use a VPN
Many websites online have different prices for different locations. You can easily solve this problem and access the lowest of prices by using a free VPN for Chrome and exploring the same website with different location servers. Although it is a lot of hit and trial you can get some really great deals this way and also access geo-restricted items from your favorite brands. Using a VPN like VeePN which is free and easy to use can help you see the benefits of a fully paid one. So go ahead and save on shopping online with a good VPN.
3. Use Cart Abandonment as a Strategy
Internet window shoppers are used to adding items to their virtual shopping carts but never making a purchase. Delaying payment may work in your favor. Leaving a full shopping basket on some sites results in discount codes and special offers from the company. The more you wait, the more offers you'll get. This not only gives you time to think about your purchase, but it may also result in a lower price. Isn't this the best way to save on shopping online? We really think it is. Make sure you use a good VPN for chrome and other browsers to make the transactions to keep your bank details safe from hackers.
4. Take Advantage of Being a New Customer
Pop-ups are the internet user's worst nightmare. They do little more than slow down a search. That's why ad-blocking add-ons exist. When purchasing online, it may be worth disabling this feature. Companies now regularly give new customers discounts in return for signing up for their newsletter. Already a fan? Change your email address!
There you have it, you can easily be frugal and save so much money while shopping on;ine. Wait for sales and get things at the end of a season for the next season to make the most of saving on shopping online. Make sure you always use a good VPN for chrome or other browsers to save your date from being hacked.
---