---
Rugs are something that can add value to the aesthetics of your home. Not only that, but it can also improve the quality of an area since you can easily do activities in it, for it adds a softer and gentler texture on the floor.
If you have been a fan of this textile and have one that has been sitting on the floor, then you be aware of how delicate it can be to wash and clean off. Mistakes in doing this can damage your rug, so you should know how to properly do this task.
Setting Up a Cleaning Station
You would need an area where you can lay your rug flat. Make sure that the area itself is clean and won't get muddy or murky when wet as not to add dirt and mud to the rug. Provide easy access to water by using a pressurized hose to make the process easier. Make sure there is also a drainage system so the water won't pool on the area. Start by removing large pieces of dirt first by vacuuming and sweeping it off. If your rug needs repair, it is better to do this prior to cleaning because it can get untangled all the more as it gets wet and swept over and over again. Cleaning the rug can really consume time, so allot a whole day to it and start early so you still can see clearly what you are doing.
Equipment and Tools
If you are planning on doing a DIY cleaning, you must invest in tools that will make this process easier. Start with a vacuum that also works in a wet area. Get a detergent that can penetrate the tightly woven fabrics of the rug and get a fine brush you can use to remove stains. The step also depends on the rug as the many kinds would need different approaches. When you have a specific type of rug, find recommended oriental area rug cleaning services that can take care of the delicate details it has. Most area rugs are easier to clean at home with basic tools because of its composition. Remember that the quality of the rug determines how it should be cleaned because the more intricate it is, the more you need an expert hand to take care of it.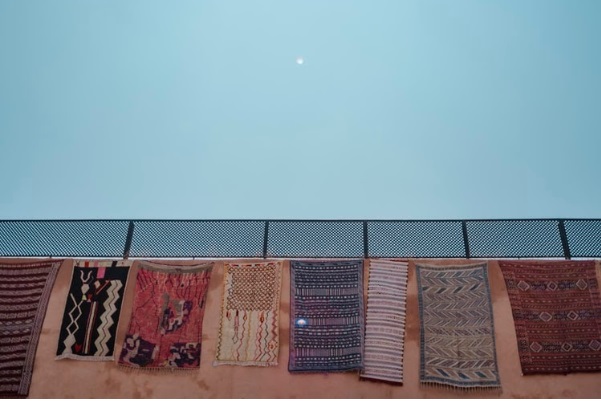 Maintenance
It's difficult to maintain a rug, especially when it can easily be run over by different foot every day. There are solutions you can use as a topcoat to protect it from dirt and stain. Place it in an area where there is less walking and avoid using your outdoor shoes to step on it. Prepare solutions and wipes to remove stains and dirt as they happen. 
The rug in your home can last you years, depending on how well you take care of it. It is better not to risk cleaning it by yourself to better preserve the integrity of each strand. Always treat it delicately and ensure that it is handled carefully every time.
---