---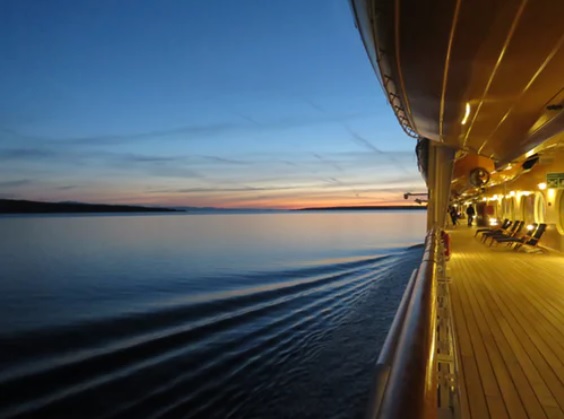 By Bretton Johnson
A cruise vacation is one of the most exciting experiences you will ever have. A cruise ship is like a floating hotel sailing basically through an ocean, river or lake as you enjoy the amenities provided. Most of them have casinos, swimming pools, restaurants, theaters, spas, gyms, shopping boutiques and much more. Normally, most cruises offer 3 nights of vacation, but they can go anywhere between five to 15 days. Surprisingly, there are also some cruises that can go for even up to 3 months; they are known as world cruises.
However, small-ship cruising offers a more intimate and personalized experience compared to larger cruise ships. With fewer passengers on board, guests can enjoy a more relaxed and flexible itinerary, access to smaller ports and hidden gems, and closer interactions with local cultures. Croatia is well known for offering this type of experience. Sail Croatia's small ship cruises allow guests to explore the stunning Dalmatian coast and its islands, enjoy delicious local cuisine, and immerse themselves in the country's rich history and culture. With comfortable and modern vessels, experienced crew, and knowledgeable guides, Croatia cruises offer a unique and unforgettable way to discover this beautiful part of the world. How long are you planning to go on yours?
If you want to avoid starting the cruise with a bad foot, you should try as much as possible to arrive at the embarkation port early. By arriving early you will be able to familiarize yourself with the ship and the crew and if you are lucky enough, you may even get one of the best rooms on the ship. To ensure that you arrive early at the embarkation port, you should arrive at the port city a day before departure. Never set journey to the port city the day of the vacation, no matter how close you live. A flat tire, canceled flights, or even the weather can make you miss your trip. Luckily for many cruise lovers, they can always opt for last minute cruises to explore in case they get left behind or just suddenly decide to go for a cruise.
Here are some tips that can make your cruise much more enjoyable.
1. Dine at a larger table.
Most cruises offer traditional dining. Cruisers must decide between a late or early set for dinner, which they have to stick with it for the entire sailing. Depending on the cruise line and itinerary, early dinner will begin anywhere between 6:00 and 7:00 pm and will last for about 2 hours. The late seating can begin anytime between 8:00 and 9:00 pm. In both cases, you are allocated a table and table mates and you will be attended with the same waiters every time.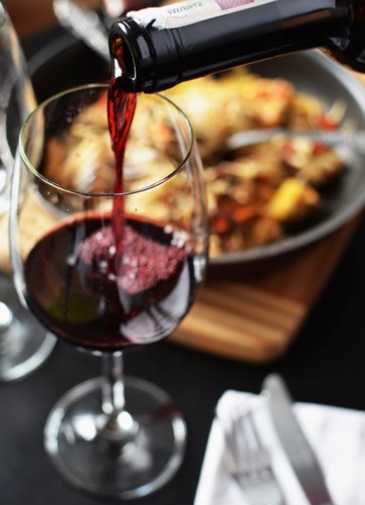 Before the first dinner seating, you can request to be put in a larger table. This is good for your experience because, at a larger table, you will get to meet a mix of people. The more people you meet and interact with during your cruise travel, the merrier. The group bonding will open gates for more fun during the trip and even give you opportunities for romantic moments.
2. Have a splurge or two.
If you can afford to take yourself on a cruise, you can as well treat yourself good while there. Perhaps you have always wanted to snorkel or get a hot stone massage. Do not let certain experiences get away from you just because they may be a bit expensive. If you have the cash, just hush your inner accountant and dive in. However, you do not have to get carried away and go overboard on your budget, but a little splurge on a special experience will make the vacation much more enjoyable.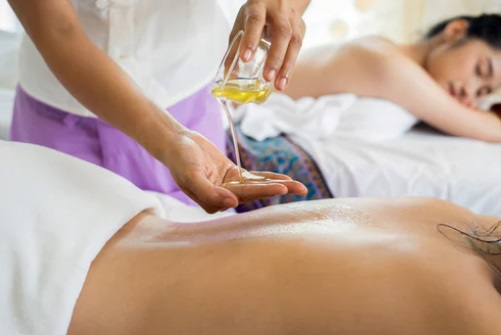 3. Be prepared for offshore explorations.
When going on a cruise, it does not necessarily mean you will spend all your time on the ship, almost all cruise vacations come with offshore excursions. Spending time away from the ship on your vacation can be a great way to add more fun to your vacation. They provide you with an opportunity to experience different cultures, destinations, and activities. Most cruise vacations will take you to the port in calls where you get to engage in a variety of both water and land activities. Make sure you carry proper attire for activities like zip lining, kayaking, scuba diving, and beach football. You can do some research prior to vacation on the ports you will visit so that you prepare yourself for the offshore activities. It can be sad to miss out on some activities just because you forgot to bring a thing or two.
While it is true for you to have more fun on your cruise vacation will require a bit of extra money, many things on the cruise are relatively inexpensive or even free. But whether you get the cheapest or top suit luxury cruise, the above tips can really help you have more fun on your trip.
This content is part of the HWM Partnership.
---