---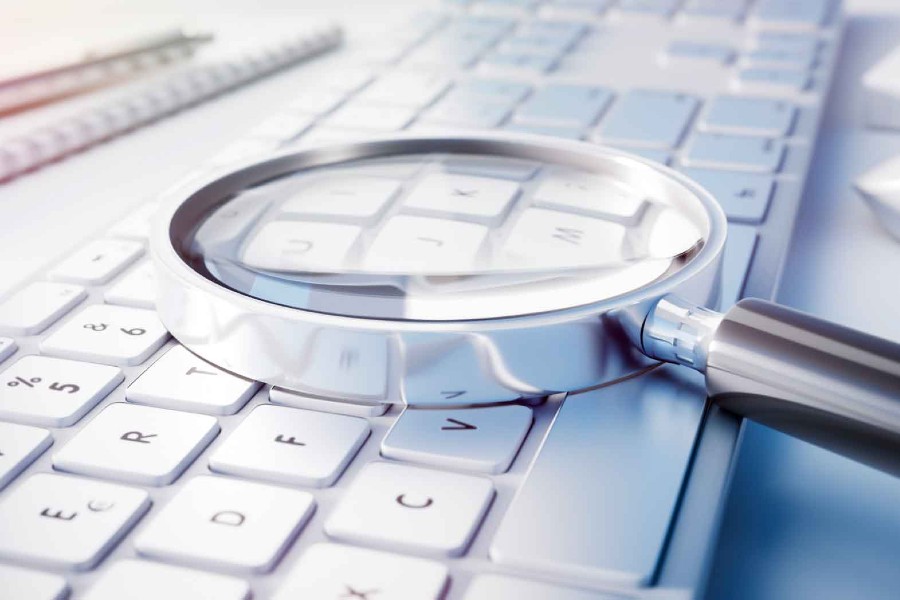 Remember the days when blogging was new, and everyone wanted to read what you were writing?
Back then, it was a lot easier to get people interested and keep them coming back for more. But as time went on, more people realized more lucrative blogging could be and decided to jump on the blogging bandwagon. Flash forward to present day, people are now inundated with content. In fact, it's gotten to the point that a large percentage of people have decide to tune out of social media and live in the moment. After all, constantly being bombarded with content can be overwhelming. Does that mean you can't make money blogging? No, you just need to go about the right way.
Getting Started
Besides choosing a niche that you are knowledgeable; you also need to have the right setup. That includes having the right equipment to create content and enough money to get things going in the right direction. One mistake a lot of new bloggers make is thinking their blog is going to go viral overnight. They may already have debt, so they think if they start creating, the sponsors will start pouring in. Unfortunately, this usually is not the case and can even end up causing you more harm than good, especially if you're paying high-interest rate student loans.
You can avoid all of this by creating a financial spreadsheet and strategy before you start creating. One way to lower your financial burden is by loan consolidation. If you have student loans, you should consider private student loan consolidation. If you qualify you can lower your debt ratio and also possibly pay off your loans faster. Now, that doesn't mean you should quit your job and blog full-time. It simply means you're taking the necessary steps to set yourself up for successful if your blog or podcast takes off and you can step away from your full-time job.
Choose the Right Platform
Whether you are looking for a side hustle or trying to make blogging your full-time job, you need to leverage your audience. Where you share thoughts and ideas is just as important as what you share. Some bloggers prefer to create videos while others like writing down their thoughts. Both ways can be lucrative, as long as you're providing valuable information. If you have the time, you can also try creating both types to reach an even bigger audience. It's not uncommon for bloggers to start off on one platform and then transition to another as their following grows.
Invest in Ads
After you've been blogging for a while, you might want to consider advertising. Unlike traditional Google Ads, you can run ads or sponsored posts your preferred platform. The type of ads you run is completely up to you, however, make sure they line up with your branding. If you write a blog, you can also link visuals to Instagram and then run sponsored posts. These will show up in your target audience's feed without being intrusive.
Affiliate Marketing
Another way to make extra money with your content is with affiliate marketing. You can pick and choose to work with other brands you like. It's always best to work with brands whom align with your niche, however, it's also okay also branch out and work with people who enjoy following as well.
Referral Marketing
Alongside affiliate marketing, you can easily sign up for a few referral programs since they work similarly to affiliate marketing. The only big difference is that the referral programs are often more personal, meaning you will have to be an active user of the brand you plan on promoting. A good example of this is the referral program offered by the passive income app Honeygain, where you can earn continuous profits from each person you bring as long as both of you are using the app
---