---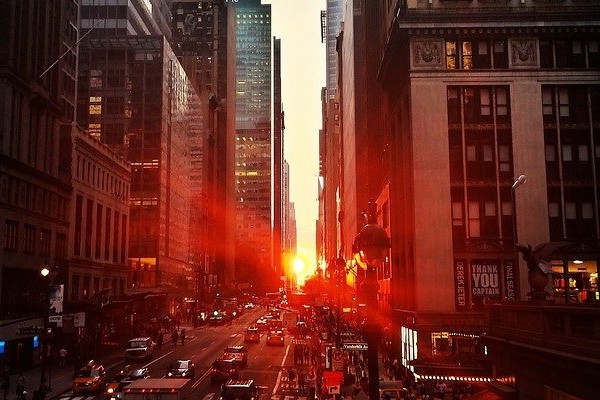 There are so many different countries in the world it can often be mind-boggling to think about it.
With so many countries to visit, you are going to need a lot of spare time if you want to see them all. However, it will usually come down to the places that you want to see the most and then work your way down from there.
There is a big difference between visiting a country and living in one, however. There are some countries that could perhaps give you a better life than others. This isn't to say you shouldn't live in some countries, but some might suit you more so. A good example of a country that can cater to many different people is the USA. There are plenty of amazing reasons to go and live in the States. If this is something you are getting ready to do, then you should be excited. If you need some tips on how to live a great life in the US, here is some advice on the matter.
Get a Great Job
First of all, you are going to need to look for a job when you enter the United States. Luckily enough, there are some great employment opportunities in this country. Meaning you shouldn't have too tough of a time when looking for a job. You could even consider a career change upon your move to the States. In these instances, you are going to want to make sure that you have the right qualifications to fulfill a role there. For example, if you would like to work in healthcare, then you should consider getting a degree in the field. You can learn more about online BSN degrees to figure out how they could be a suitable choice for you.
Find a State That Suits You
Of course, the USA is a massive country. With every state being so heavily populated, there is no doubt that there are big differences when it comes to each location. From the culture and weather to the food, there are many variations between each state. If you haven't decided which state you want to move to, it is recommended that you do some research first. You could find that one state could suit you perfectly while another might be one you choose to avoid.
Try to see as Many Places as Possible
When you do move to the States and are living in an area that suits you, you should try and see as much of the country as possible. As mentioned above, each state will have its own unique things to offer. This means that the more of the country you see, the more unique experiences you will have. Throughout your stay in America, make sure you see as many of the great landmarks as possible. This could include the likes of the Statue of Liberty, The White House, and much more when you have spare time.
---