---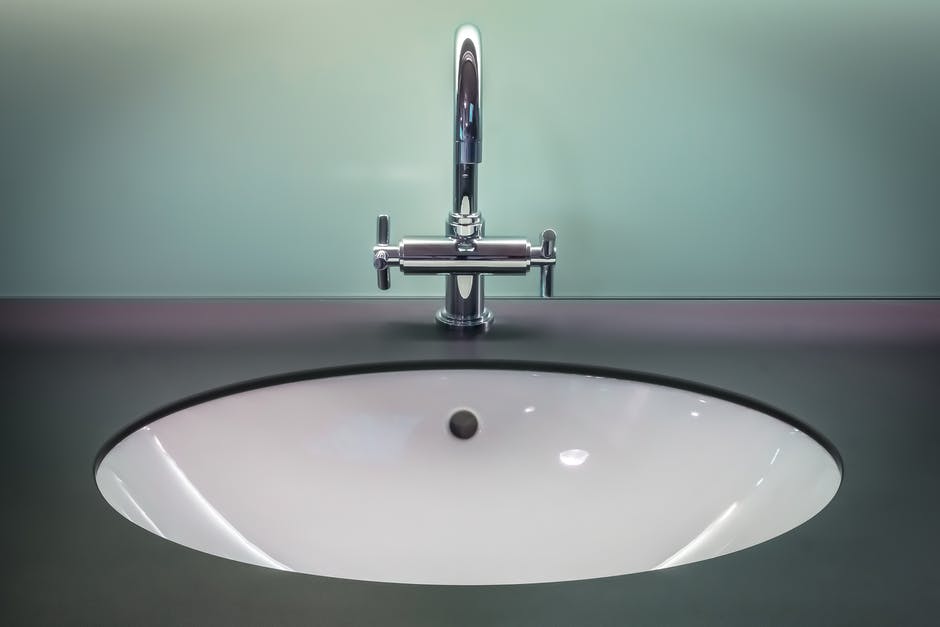 The area of water procedures is considered one of the most difficult in the development of a design project.
An appropriate restaurant bathroom sink must be selected and positioned so that everyone can comfortably and safely perform hygiene procedures.
Installation of a Sink
Mounting the sink to the wall does not require special skills or sophisticated equipment. Every master can cope with this task. To install it, you will need an adjustable wrench, puncher or drill, tape measure, marker, and sealant. Installation includes the following steps:
Check the completeness of the sink and drain system. Make sure that the equipment will be fixed to a load-bearing wall.
Marking on the wall. Mark up as carefully as possible: if the holes are drilled in the wrong place, you will have to change the wall cladding. Decide on the height and mark the distance between the fasteners according to the installation diagram in the instructions.
Holes. Drilling a tiled wall requires experience and care.
Installing fasteners. Hanging sinks are fixed with brackets, which can be screws or studs. Before fixing the anchor bolts, dowels are inserted into the holes so that the fasteners do not wobble.
Bowl installation. To attach the sink, you need to put it on the anchor bolts, press it firmly against the wall, and tighten it. Then, you should seal the junction of the back side and the wall. Sometimes, for reliability, the sink is additionally glued, but this can complicate further repairs.
Drain-overflow and mixer. For plumbing to be used, you need to connect the siphon and overflow to the sewer, and the flexible hoses of the mortise mixer — to the hot water and cold water pipes.
Some models are mounted on a solid frame with shelves or a towel holder rather than on brackets. The order of attachment of such equipment does not change: first, markings and holes are made, and then, the frame and bowl are fixed.
---