---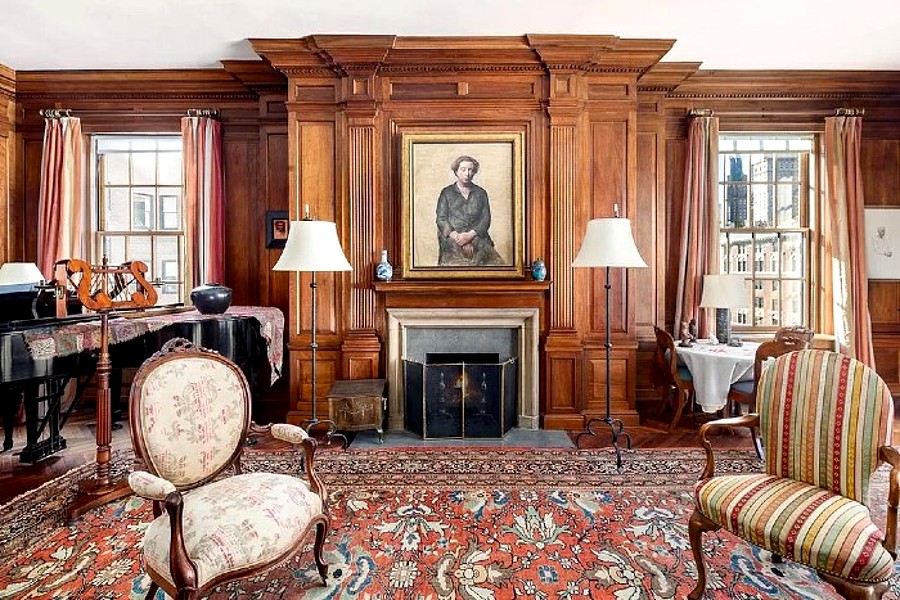 The global mortgage lending market is expected to reach around 27 billion USD by 2031.
This growth makes home loans a great way to finance your dream home. However, there are always some pros and cons when it comes to home loans.
But don't worry; we are here to offer tips on getting the most benefits out of your home loan.
There are a few major things that you need to remember before going to apply for a home loan:
Location
If you're looking to get the most out of your home loan, it's important to understand how location can affect your loan.
The value of your home can be affected by its location. If you live in an area with high property values, your home will likely be worth more than if you lived in a less expensive area. This can affect how much equity you have in your home and how much you can borrow against it.
Your interest rate can be affected by your home's location. If you live in an area with higher crime rates or lower property values, lenders may view you as a higher risk and charge you a higher interest rate.
Your monthly payments can be affected by your home's location. If you live in an area with high property taxes, your monthly payment will likely be higher than in a less expensive area.
Size
The size of your home loan will greatly impact how much you pay in interest and how long it takes to repay the loan. A small loan will have a lower interest rate and can be repaid more quickly, while a large loan will have a higher interest rate and take longer to repay. Therefore, you should choose the size of your home loan based on your financial goals and ability to make monthly payments.
You should choose a small loan to pay off your home loan as quickly as possible. This will help you save money on interest payments and reduce the amount of time it takes to repay the loan. If you are comfortable making larger monthly payments, you may want to choose a larger loan so that you can pay it off over a shorter period of time.
Budget
Next on our list to get the most benefits out of the home loan is to make sure your budget is in order. This means knowing how much you can afford to spend on your mortgage each month, as well as other associated costs like property taxes and insurance.
Once you have a good understanding of your budget, you can start shopping around for real simple home loans. Be sure to compare interest rates, repayment terms, and any other features that are important to you. It's also a good idea to speak with a financial advisor or mortgage broker to get even more personalized advice.
Making smart choices with your budget and home loan can help make home ownership more affordable and enjoyable. So take the time to do your research and find the right fit for you.
Type of home loans
There are many types of home loans available in the market, each with its own benefits and drawbacks. It's important to understand the different types of loans before you decide which one is right for you.
The most common type of home loan is a fixed-rate mortgage. This type of loan has a fixed interest rate for the life of the loan, so your monthly payments will always be the same. The main benefit of a fixed-rate mortgage is that you can budget your payments each month, knowing that they won't change.
An adjustable-rate mortgage (ARM) has an interest rate that can change over time. The initial interest rate on an ARM is usually lower than a fixed-rate mortgage, but it can increase or decrease depending on market conditions. ARMs are typically used by borrowers who plan to sell their homes before the interest rates increase.
Summary
There are many things to consider when taking out a home loan, but by following these tips, you can ensure that you get the most benefits from your loan and make the most of your investment. In addition, by contacting advisors, comparing interest rates, looking for special deals and offers, and understanding all the fees and charges associated with your loan, you can make sure that you get the best possible deal on your home loan.
---