---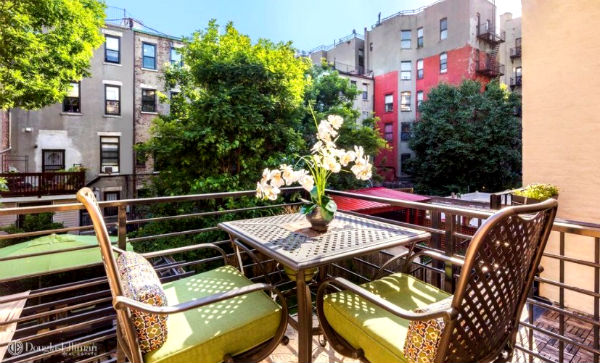 Are you looking for your perfect home? Buying a house is a huge life moment and one that you will never forget, but it can also be incredibly stressful to try and find the right property and one that ticks all of the boxes – this is amplified if you are in a rush to try and find somewhere to live. Knowing how to go about finding the perfect property for your situation is key and will hopefully help you to find somewhere sooner rather than later. With this in mind, here are a few tips which should help you to find your perfect home.
Work Out Your Budget
First, you need to work out exactly how much money you can afford to spend as there is nothing worse than looking around a beautiful property only to find out that it is out of your price range. Working out how much you can afford and obtaining a pre-approval for a loan will help you to filter your results.
Work Out Must-Have Features
Next, you need to create a list of the features that the home must have and then features that you would like but are not essential. Must-haves might include features like:
A certain number of bedrooms
Within a certain distance from work
A backyard
Detached
Find A Good Real Estate Agent
It is vital that you find a good real estate agent and one who will listen to your needs and work with you to find the right home. This can make all the difference when it comes to finding the perfect property for your particular situation so you should always do your homework and find an agent that has a good reputation and is someone that you feel comfortable with.
Look At Architectural Style
You also should look at the architectural style of the property. Keep in mind that you can make big changes inside, so really you should be focusing on the structure of the building. Mediterranean style homes are proving to be popular at the moment as these are beautiful from the outside and often have nice features like a red-tiled roof, terraces, and ornamental detail.
Research Online
In addition to looking around a property and asking questions, it is also a smart idea to do your own research online to get an idea of what the area is like and what the other property prices are. It is also a smart move to go out and explore the neighborhood in your own time to get a feel of what it is like. You could also introduce yourself to the neighbors and ask them what life is like in the area.
Shopping for a home is an exciting time, but it can also be incredibly stressful especially if this is the first time that you are buying. Hopefully, these tips will help you to quickly find the perfect home which ticks all of the boxes and is within your budget so that you can start an exciting new chapter in your life.
Photo credit: Douglas Elliman
---