---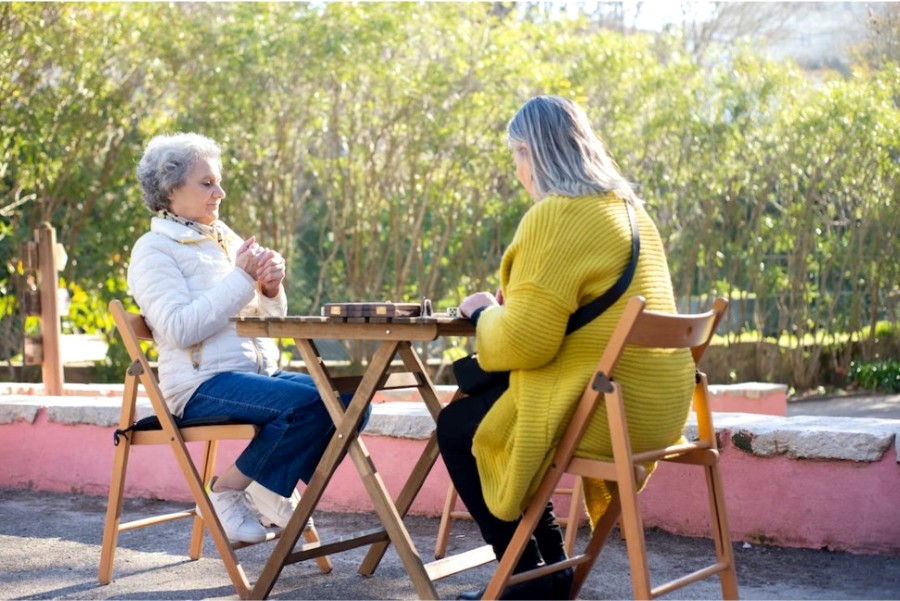 Are you looking for a 55+ community? If so, it can be tough to know where to start.
There are so many different communities out there, each with its own unique set of features and benefits. Below we will take a look at how you can find the perfect community to fit your wants and needs.
What is a 55+ Community?
As its name suggests, a 55+ Community is a planned community or neighborhood that is specifically geared to those who are 55+. This type of community is also sometimes called an age-restricted community or retirement community.
What are the Benefits of Living in a 55+ Community?
One of the main benefits of living in a 55+ Community is that it can provide residents with a sense of community and belonging. In many cases, these communities are designed to promote an active lifestyle, which can be appealing to many seniors. Ron Wysocarski who deals 55+ community Latitude Margaritaville in Daytona Beach said, "these communities often have a wide range of amenities and services that are available to residents, which can make life easier and more enjoyable."
What are the Different Types of 55+ Communities?
Age-Restricted Communities: As we mentioned, these communities have an age restriction on both buyers and occupants. In order to purchase a home in an age-restricted community, you must be at least 55 years old. And, in most cases, all occupants of the home must also be 55+.
Retirement Communities: Retirement communities are similar to age-restricted communities, but they often have a more resort-like feel. They usually include a wide range of amenities and services, such as golf courses, swimming pools, and fitness centres. In addition, retirement communities often have on-site medical facilities and staff.
How to Find the Perfect 55+ Community
Define Your Priorities
The first step in finding the perfect 55+ Community is to sit down and define your priorities. What's important to you? Do you want a community that's close to family and friends? Do you want a resort-like community with plenty of amenities? Do you need a community that offers transportation services? Knowing what you want (and don't want) will make your search much easier.
Do Your Research
Once you know what you're looking for, it's time to start your research. There are a few different ways to go about this. You can start by talking to friends and family who might already live in a 55+ Community. In addition, you can search online for communities in your area. And finally, you can contact a real estate agent who specializes in 55+ Communities.
Schedule a Tour
Once you've found a few communities that interest you, the next step is to schedule a tour. This will give you a chance to see the community in person and get a feel for what it's like to live there. It's also a good opportunity to ask any questions that you might have.
While it may feel daunting to begin your search for the perfect 55+ community, with a little planning and an open-mind, you're sure to find the perfect place to call home. And, once you do, you'll be able to enjoy all the benefits that come along with living in a supportive and friendly community.
---