---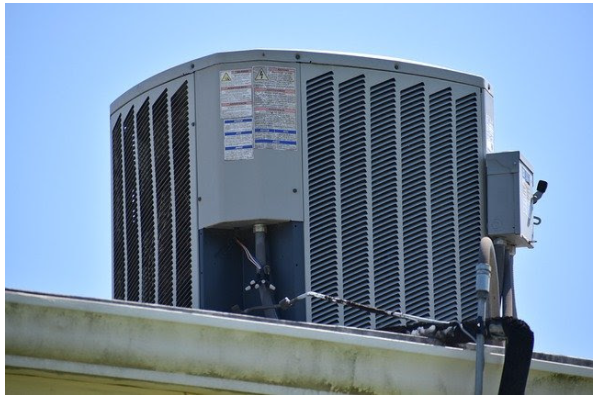 HVAC stands for Heating, Ventilation, and Air Conditioning. These systems are intended for the home or office to keep a comfortable environment year-round.
The most important thing about these machines is that they work correctly. There are a few things you can do to make sure it is working well, though. Here are some tips.
1. Get a good control board
If the control board is not good, it can cause all sorts of problems in your HVAC system. Not only does it regulate the temperature in the house, but it also regulates how much power goes to other components such as fans and pumps. Make sure that you have a properly working furnace control board by checking if there are burnt fuses or contacts on the main control panel. If this is the case, then it's time to get a replacement board. 
2. Get a programmable thermostat
You want to make sure that your HVAC system is running at optimum capacity for efficiency and comfort reasons. To do this, you'll need a programmable thermostat. These devices can save you a lot of money, especially if you're away from home for long periods. Not only will it ensure that the temperature doesn't get too low or high while you're away, but it can also set different temperatures according to the time as well as day and month to save energy as much as possible.
3. Get a clean filter
It's always best to keep your furnace filter clean at all times to prevent dust and debris from clogging up your HVAC system, making it work harder than they need to be. It is not wise to clean this with compressed air either because chemicals used in compressed air are not good for anyone whether they be human or machine. If you want to clean it, then get a vacuum cleaner or car wash brush and use these gently.
4. Get air duct cleaning service regularly
There will be dust and other contaminants in your system if you don't get it cleaned regularly. The fact is, this waste matter accumulates over time and can cause problems with your HVAC system such as lack of airflow and even lower efficiency too! Make sure that you invest in regular air duct cleaning services to keep the air quality in your home up to par and also avoid any potential hazards from dirty indoor air.
5. Get a professional service once a year
Once a year is a good time to get your HVAC system checked out by a qualified technician. They will be able to detect any potential problems with the system and fix or replace anything that needs attention. This way you won't have to worry about whether the HVAC system is working well or not because if something does happen, it will get fixed right away!
6. Keep the system in good shape
This is pretty self-explanatory; you want to keep your HVAC system in tip-top shape so that it can function at its best. This means that you won't have to replace the entire unit because it gets too old or anything like that! You'll be able to maximize the lifespan of the unit by keeping it clean and working well with maintenance, which will also bring down any potential costs in having to get costly repairs done when there doesn't need to be any.
7. Choose HVAC professionals carefully
Before you hire someone to give your system good servicing, make sure they are qualified and trained to do the job right! A lot of companies out there aren't licensed or insured, so choose wisely or else you'll be left with subpar work done on your system which will cost you more later on down the road. Make sure that you do all of your research before hiring anyone for this service.
8. Buy quality parts always
Buying cheap parts doesn't really help anything in terms of having them fixed or replaced because it is less likely that they will last as long as their higher-priced counterparts would. So if there's any need for new parts, buy them from somewhere like an official dealer, otherwise, your system could end up getting damaged beyond repair.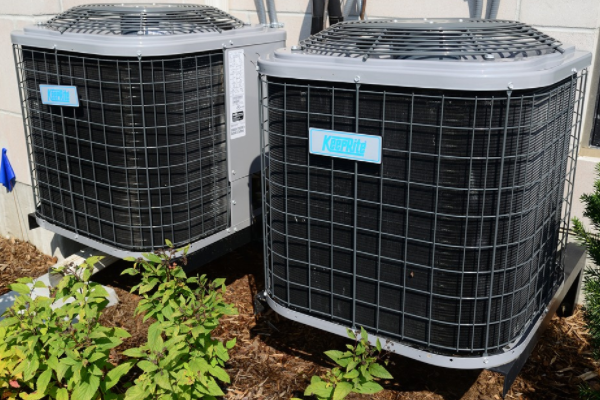 By following these easy tips for making sure your HVAC system is working well, you'll be able to save money on monthly bills, as well as take the comfort of your home up to several levels from where it was before. It's always in your best interest to keep this machinery in prime condition so long as possible, so you can enjoy it.
---