---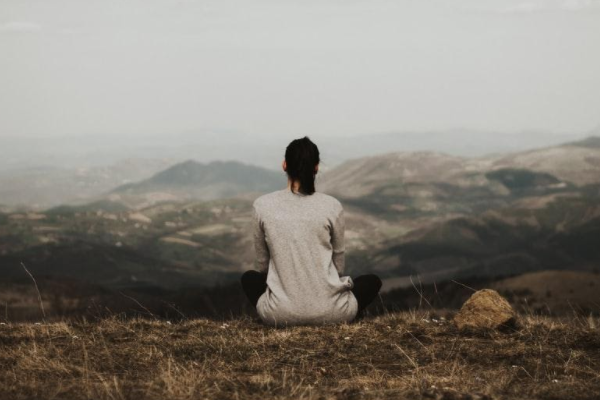 Loneliness is something that everyone has to deal with at one point or another in their lives.
Whether it's simply not having any friends around you or if you're experiencing a major life transition. People need to know how to handle loneliness so that they don't let it take over their life and keep them from achieving what they want out of life.
Why do we feel lonely?
Loneliness is a very complicated emotion that often has nothing to do with how many friends or family we have. It is also different from being alone and is not just about the time spent with others. Rather, it is an emotional state in which we feel unconnected and uncared for. Specific events in our lives can cause loneliness: divorce, losing a job, death of a loved one, moving to another city or country, and so on.
Psychologists have identified a lot of different reasons why we feel lonely. They all have something to do with how we interact with other people daily.
Effects of loneliness
According to the UK-based Office of National Statistics, those who don't interact with others are feeling more lonely. Others define loneliness as "the feeling that you lack companionship" and suggest it can lead to many health problems such as depression, anxiety, and heart disease.
What can you do if you are lonely?
Loneliness is a common problem today. It is not about the kind of loneliness that's caused by being alone, but rather the kind that results from a lack of meaningful human interaction.
When you feel lonely, it is difficult to know what to do. You may feel like no one can help you, and your loneliness becomes worse. However, there are many things that you can do if you're lonely.
Hang out with like-minded people physically.
There are many ways that people deal with loneliness. One of the most common ways is to seek out friends or join clubs, but some people can't afford these options. Another way people find company is by joining support groups where you can find like-minded individuals who want to improve themselves in some way.
Play your favorite game
If you're a gamer, then you know that games can help when it comes to dealing with loneliness. There are lots of themed games that you can choose from. If you love mystical-themed games, you can easily find them at royal vegas casino. But there's more than just playing with others in multiplayer sessions. Games have been shown to have therapeutic benefits for people who are depressed or even dealing with PTSD, thanks to the escapism they provide. Even if you don't fit into either of those categories, sometimes it's nice to give yourself a break from reality and play your favorite game for a few hours.
Make yourself active
Loneliness stems from the fact that many people do not take measures to remain social and active in their lives, which leaves them with no one to talk to or spend time with. Go for a walk, run, or hike with someone with whom you can talk freely.
---