---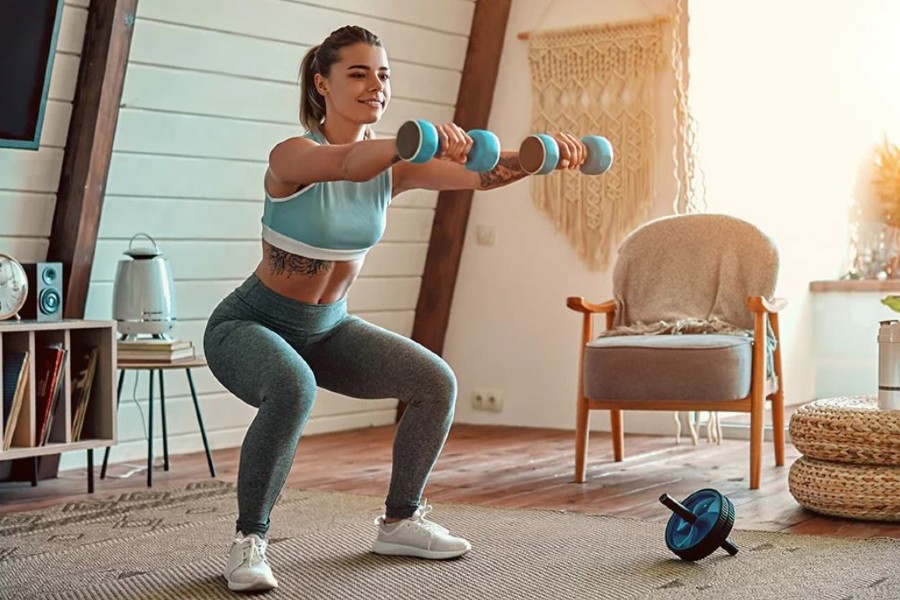 Do you want to know how to dress h if you have an hourglass body type? 
Your hourglass figure, with its seductive curves, has the potential to not only radiate attractiveness but also become iconic when dressed appropriately. Marilyn Monroe and Sophia Loren, two of the most well-known women in history, were praised for their iconic hourglass figures. Your waist is the focal point of hourglass-shaped styling. Look for clothing designs that draw attention to your waistline while preserving a balanced overall appearance. Avoid wearing formless clothing, smock dresses, and very thick fabrics that cover. Let's get more tips in the following article to look adorable;
It's Couponsexperts.com, the website you've been looking for. Here, you can have anything you want without wasting any of your precious time. Clearance sales offer the chance to buy products at steep prices, with the goal of quickly getting inventory from store shelves. You can save a significant sum of money on your purchases by using SHEIN Coupon codes.
Use Belts:
You can emphasize your waist by adding a belt while wearing a dress, top, or jacket that has some movement to it. Depending on your unique fashion sense, you might decide to wear a stylish, slim belt to go with a flowing dress or a dramatic, wide belt to accessorize a trendy trench coat. Position the belt snugly across the narrowest portion of your waist to make the most of the effect. However, if you have a bigger stomach, be aware that a belt might highlight it rather than your waist's curves. In these situations, you might think about emphasizing the sides of your waist by donning a cropped jacket or choosing high-waisted trousers to achieve a slimmer appearance.
Focus on Visual Appearance:
Assessing your physical appearance in addition to obtaining measures is essential for determining your body form. Examine your silhouette while standing in front of a mirror, paying close attention to the ratios of your bust, waist, and hips. You probably have an hourglass body if you see a well-defined, slim waist and balanced bust and hip proportions.
Choose Right Neckline:
V-neck, scoop neck, and wrap-style necklines are examples of appealing necklines that can emphasize the proportions of hourglass forms. These necklines lengthen the neck and draw focus to the waist, giving the figure a balanced and appealing shape. It is suggested to use these necklines because they assist in creating a well-balanced appearance.
On the other hand, you should steer clear of high necklines like turtlenecks and crew necks because they might accentuate the bust and potentially throw off the natural proportions of your body. Choosing the more open and attractive necklines indicated previously can nicely accentuate your hourglass figure.On Couponsexperts.com, you can get SHEIN Coupon Code 50% OFF that can help you to get any outfit from casual to spectacular or add a touch of elegance. You may fill your closet with your favorite clothes at affordable prices by using these promo coupons. To save money, all you have to do is go to Couponsexperts.com, select the coupon you want, copy it, and then paste it into your SHEIN shopping basket.
---