---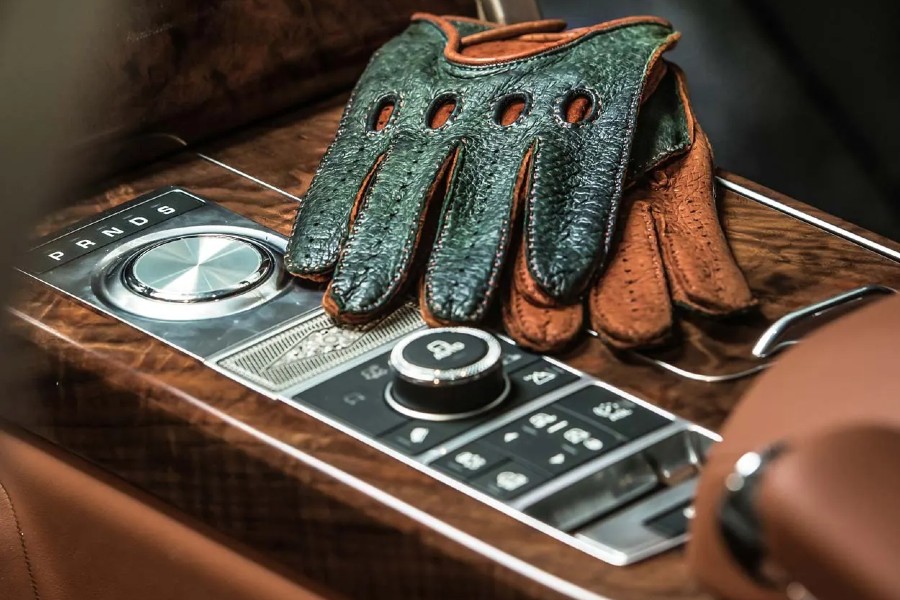 While driving gloves might not be a necessity for everybody, they're a handy accessory to own.
They are a fashion item and can also increase your driving safety and comfort.
With special driving gloves, you can get a better grip on the steering wheel, and you have more control over your vehicle. You'll be able to react quickly to hazards and avoid road traffic incidents.
But what should you look for when you're searching for a pair of driving gloves?
Whether you're driving for several hours on a family vacation or you commute a long distance to work every day, there are several factors to consider if you want to find the best driving gloves. We're going to cover all of these below.
Type of Driving Gloves
Driving gloves are available either lined or unlined and full-fingered or fingerless.
Lined or unlined
Lined driving gloves are thicker and warmer because they have an inner lining that is usually made out of wool or cotton. Although the lining keeps your hands warmer, you won't have as strong a grip on the steering wheel.
As the name suggests, unlined driving gloves don't have an inner lining. Because of this, they're thinner and more fitted to your hands, enabling you to grip the wheel with more control.
Full-fingered or fingerless
The difference between full-fingered and fingerless gloves is pretty obvious but it's an important distinction when you're searching for the most suitable product for your needs.
Full-fingered gloves cover your whole hand and all of your fingers, while fingerless gloves leave part of your fingers uncovered. The form is more protective and warmer, while the latter enables better grip and precision steering.
Driving Glove Material
Most driving gloves are made out of leather or faux leather (pleather), which is both fashionable and practical. Higher-quality leather will cost more but will be the most durable option.
You can also get driving gloves that are made out of neoprene. Lined leather, fake leather, and neoprene may have an inner wool or cotton lining.
Fit and Shape
Your driving ones should fit snugly onto your hands so you can still control your steering wheel with precision, but they shouldn't be restrictive.
You'll need to determine which size fits your hands comfortably. You can do this by measuring the circumference of your palms (not including your thumbs).
Style and Design
As with any other fashion accessory, driving gloves come in a range of styles and designs. No particular style or design is better than the next when it comes to quality or practicality. It mostly comes down to your preferences and your individual needs.
If your main focus is finding a pair of driving gloves that you can wear out and about, as well as in the car, style and design might be your most influential deciding factor.
---