---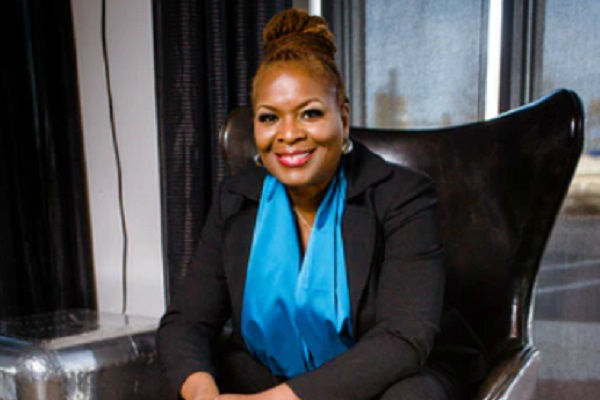 By Bretton Love
As part of an employee compensation package, it is standard to include a comprehensive benefits package.
Benefits plans are not only for large companies and providing employee benefits can help attract and retain quality employees. Small businesses often offer a benefits package with fewer components than that of a larger company. That said, anyone who employs staff should be familiar with the range of employee benefit options and how to build a comprehensive package.
Of course, each employer can customize these plans according to their needs, but here are some of the basic options that you should consider.
Health insurance
Health insurance is a benefit that is highest in demand and that most employees expect. Offering good health insurance will help you become a desirable company for potential candidates and show that you are an employer of choice. When building a structured Employee Benefits package, always aim to include health insurance, even if you're unable to offer any additional benefits.
Short- and Long-term disability insurance
Disability insurance is another critical component of any employee benefits package. Short term disability will cover a percentage of your employees' wages if they are unable to work due to an injury or sickness for a short period.
While short-term disability is essential, long-term disability coverage is even more essential. A long-term disability policy will cover your employees if they have an accident, sustain an injury, or obtain an illness that prevents them from working for an extended period. The average length of time that an employee will need to miss work due to long-term disability is two and a half years.
401k
401k is an essential benefit to include in your employee benefits package. Without it, you are unlikely to attract qualified, reputable employees to your business. A 401k is a retirement plan into which employees can defer a portion of their pay each pay period. Since a 401k is a qualified retirement plan, it is eligible for special tax benefits. As the employer, you may choose to match a portion of the employee investment as it is tax-deductible.
Paid Time Off
Every employer should aim to include PTO in their employee benefits package. Each employer can customize the time-off options based on what makes sense for their business. Offering paid days off ensures that employees will account for any time off, and time off is issued in a structured way. Some of the most common paid time off benefits include:
Sick days
Personal days
Holidays
Bereavement leave
Dental Insurance
Dental insurance will help cover employees for any emergency or preventative dental care they may need. That would include cleanings, extractions, fillings, etc. Many candidates will look for dental benefits when considering whether to work with your business or not. Most health insurance carriers will also offer dental insurance as an add-on and for a lower rate.
By building a comprehensive benefits package for your employees, you will establish yourself as an employer of choice and keep your employees happy and healthy.
Extra Benefits
There are companies out there that offer more than just the above. For some, it might be the opportunity to get a discount off their eyewear, whether it be prescription glasses from Eyeglasses.com or contact lenses. They may give out discounted travel and the opportunity to earn a bonus every so often. It's worth considering what extra benefits you can build into your package for your employees in order to make it as enticing as possible.
The more you can offer, the happier your staff will be.
---