---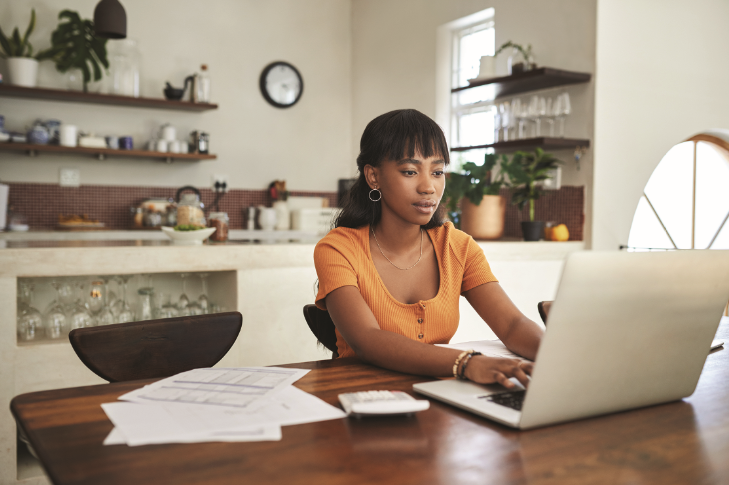 The Quality Assurance Engineer is an essential contributor to the software development process.
 He is responsible for the correct operation of the final product. Good software is impossible without the help of QA engineers!
Data from Statista states that, on average, 23% of the annual IT budget inside organizations is allocated to quality assurance and testing. 
Testing the application and actively looking for bugs makes testers ensure that all software meets company standards. How to become such a quality engineer? This article tries to answer this question as fully as possible.
Who is a Quality Assurance Engineer?
A quality assurance engineer is a person on the software development team who oversees the testing and quality management of the software before the release of the product or application. To find and identify bugs and potential problems with new software, they plan and conduct testing at various stages of the development process.
Skills required for a QA engineer:
1. Attention to detail
Finding software bugs and problems and tracking down the entire process of fixing them and then trying to recreate them to ensure they are set requires attention to detail and excellent observational skills.
2. Good communication skills
The quality assurance engineer constantly communicates with the software development team to ensure that the quality expectations are clear. They also act as an intermediary between the development team and the project manager or end customer.
3. Consistency and persistence
Patience and persistence are needed as the work will be about finding and fixing problems.
4. Time management
A quality assurance engineer must adhere to strict deadlines and ensure that the entire team involved in a software development project adheres to all deadlines at all stages of the development process.
5. Critical thinking
The quality assurance engineer must identify and track design errors and problems and ensure that they are fully resolved before the product is released. It requires advanced analytical and critical thinking skills.
How to become a QA engineer
Step 1. Study software engineering in coding, self-study, or college beginner courses.
Getting an education is an essential first step towards becoming a quality assurance engineer. However, for this profession, it is not necessary to graduate from a university or college. Use qualified AMC Engineer training courses and receive a Certificate of Completion.
Step 2. Develop and improve your technical skills.
The job of a QA engineer is to use multiple technical and interpersonal skills to be successful in their career. Programming skills are vital to this technical job. In addition to this, you will need strong communication and analytical skills.
Step 3. Build your portfolio.
A comprehensive and transparent portfolio is what you need to create when starting a career in QA engineering. Every time you want to get a job in software testing services, your portfolio should speak for you.
Step 4. Create a great resume.
Forbes writes that if your primary focus is applying online, you need to make sure you're using a proven résumé template and that your résumé is optimized for keywords that Applicant Tracking Systems (résumé scanning robots) are looking for.
On top of that, you should take care of the technical side of your resume, which will be the most viewed. A technical overview shows potential employers that you have the skills and knowledge to work with them.
Step 5. Look for an internship.
Look for internship or contract work opportunities while you are still taking a tester course. An internship gives you the chance to gain real experience in your chosen field and complements your resume and portfolio with real stories.
Step 6. Start your job search.
Start your job search by looking for entry-level jobs. Perhaps even after completing the internship, they will conclude a work contract with you. But you shouldn't wait, and you can start sending your resume right after the end of your internship or study. 
Conclusion
Quality assurance engineers are always in demand and needed by any team. The more skills they possess, the more valuable their role in the group and higher earnings. If you want to become a quality engineer, you can start with the steps in this article and get your dream job like https://mlsdev.com/services/devops.
Author's bio: Anastasiia Lastovetska is a technology writer at MLSDev, a software development company that builds web & mobile app solutions from scratch. She researches the area of technology to create great content about app development, UX/UI design, tech & business consulting.
---