---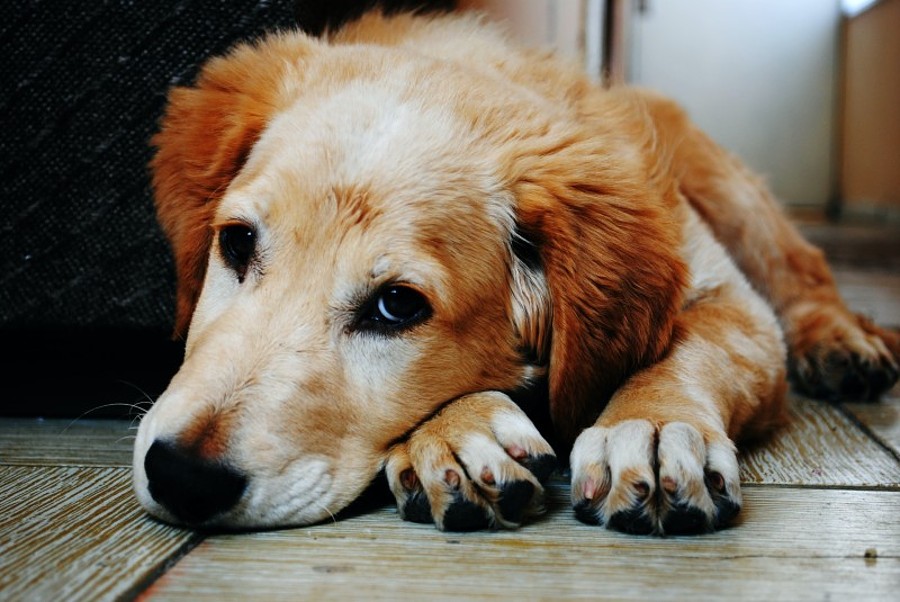 One of the really difficult things about being a pet owner is that it can be so difficult to determine whether your pet is unwell and what is wrong with them.
Animals cannot communicate illness to us in the normal way, and often, you might not even realize that your pet is ill. However, with certain illnesses, there are symptoms that will make it clear there is an issue, and one of these is kennel cough. This is an illness that is common among canines, and it can make them very uncomfortable while they are experiencing symptoms.
When it comes to your dog and kennel cough, it is important to keep in mind a few very important factors. The first is that it can be more serious in vulnerable dogs such as puppies and senior dogs as well as those with weak immune systems. Second, it is a highly contagious illness, and it is important to ensure your pet keeps away from other dogs if it has kennel cough or if the other dogs your pet normally mixes with have kennel cough. Knowing the symptoms of kennel cough can help you to better protect your own pet and other dogs – so how can you tell if a dog has kennel cough? In this article, we will provide a rundown of the common symptoms to look out for.
Some of the Common Signs
There are various common signs that you should look out for if you want to determine whether a dog – whether your own or another dog – might have kennel cough. You must keep in mind that there are other illnesses that can have similar symptoms, so you should never assume that it is kennel cough, which is why it is best to consult a vet. Some of the key symptoms linked to this health issue are:
· Severe hacking or honking cough
· Signs of a white foamy substance
· Excessive sneezing
· Loss of appetite
· A low fever
As you can see, some of these symptoms could be an indication of other health issues such as another respiratory problem or even a seasonal allergy. This is why it is best to err on the side of caution and speak to a vet if you believe that your pet might have kennel cough.
When to Seek Advice
You should consider getting advice for your pet as soon as you suspect it has kennel cough. If your dog is very young, senior, or not in the best of health, it is all the more important to speak to a vet so that you can get treatment to make your pet more comfortable and aid its recovery. The sooner you seek advice, the more quickly your pet can become comfortable and start getting over the illness.
By looking out for the symptoms above, you can get a better idea of whether a dog has kennel cough. You can then seek the right advice and get treatment sorted out for your pet.
---