---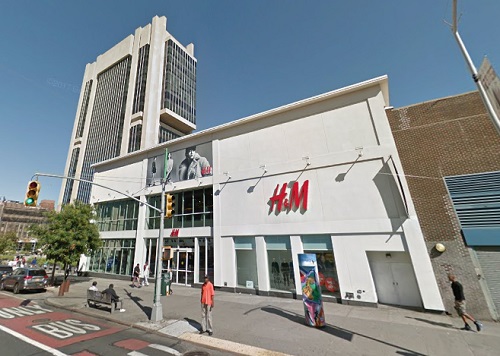 Business Of Fashion reports that the European fashion giants H&M and C&A, as well as technology company 3M, are looking into a report in the Financial Times alleging that inmates of a Chinese prison made packaging used by the companies.
C&A's chief sustainability officer Jeffrey Hogue said the privately-held company owned by Swiss-based Cofra Holding AG took the allegations very seriously and was investigating.
"We have a zero tolerance policy for any form of modern slavery including forced, bonded or prison labour. If we detect a case, we immediately terminate our relationship with the supplier," Hogue said in an emailed statement.
Peter Humphrey, a British corporate investigator and former journalist, spent 23 months in jail in China for allegedly obtaining private records of Chinese citizens and selling the information on to clients including drugmaker GlaxoSmithKline Plc, charges he has denied.
In an article for the Financial Times last week, Humphrey described his time in jail, including work the prisoners did: "Our men made packaging parts. I recognised well-known brands — 3M, C&A, H&M."
---