---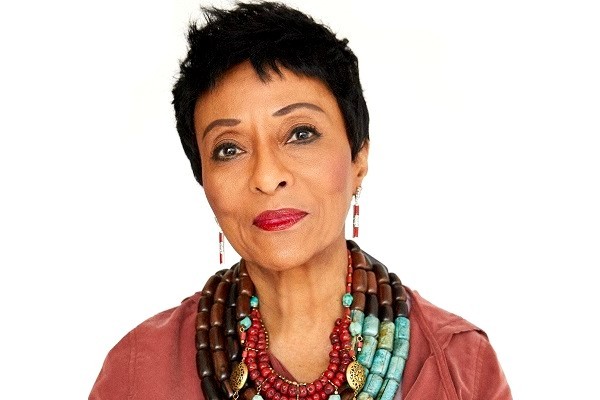 WE ACT for Environmental Justice received a $6 million grant from the Bezos Earth Fund.
The grant will fund a national project in support of President Biden's Justice40 Initiative – an executive order that directs "at least 40 percent of the overall benefits from federal investments in climate and cleans energy" to disadvantaged communities.
The executive order also calls for the development of a Climate and Environmental Justice Screening Tool to define and identify disadvantaged communities and inform Justice40 decision-making across the federal government.
The grant will be spread over two years to fund this stand-alone project. Working with local environmental justice groups, WE ACT will develop and implement a pilot program in five to six metropolitan areas to develop a Justice40 Advisory Team that will advocate for, track, and monitor the local use of Justice40 funds. Some funds will be regranted to support local grassroots partners. In addition, WE ACT's federal policy office in Washington, D.C. will work to clarify key elements of the Justice40 Initiative and create strong guidance and monitoring for its implementation.
"We appreciate that the Bezos Earth Fund has made such a strong commitment to helping ensure that Justice40 funds reach the communities they are intended for," said Peggy Shepard, Co-Founder & Executive Director of WE ACT for Environmental Justice. "We look forward to working with local environmental justice groups to help them function as effective watchdogs for Justice40 funds and hold the federal government accountable to the intent of this initiative."
Launched in 2020, the Bezos Earth Fund is a $10 billion commitment to fund scientists, activists, NGOs, and private-sector entities that are taking critical action to combat the climate crisis, preserve and protect the natural world, and support climate justice.
WE ACT for Environmental Justice is a Northern Manhattan membership-based organization whose mission is to build healthy communities by ensuring that people of color and/or low-income residents participate meaningfully in the creation of sound and fair environmental health and protection policies and practices.
WE ACT has offices in New York and Washington, D.C. Visit us at weact.org and follow us on Facebook, Twitter, and Instagram.
Photo credit: Peggy Shepard via WE ACT.
---