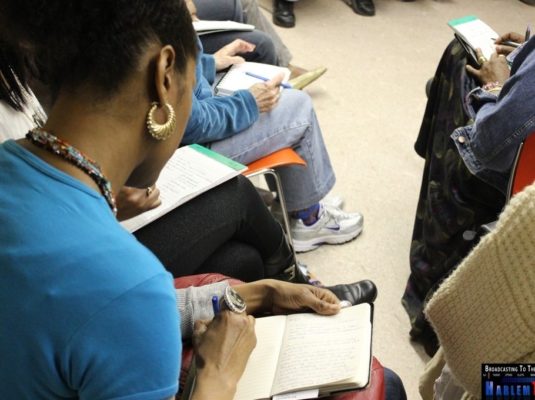 Do you have a story to tell the world? This workshop is for anyone interested in writing everything from autobiographies to memoirs. You will be guided in the process of crafting a well-told story that resonates with readers. Get you started on working on the first draft of your memoir, create an outline for your book or revise previously written work in a nurturing environment.
Instructor: Michel Marriott. Workshops are from 6:30 pm-8:30 pm at 270 West 96th Street, NYC. Info: 212.865.2982.
INTRO TO MEMOIR – March 10, 2017, 6:30 pm – Session
Memoir Writing – 8 SESSIONS – March 10- May 10, 2017
Dates: 3/15, 3/22, 3/29, 4/12, 4/19, 4/26, 5/3, 5/10. No Class: 4/5/17.
Registration Fee: $225 ($200 BEFORE 3/1/2017).
---
Become a Harlem insider - Sign-Up for our Newsletter!
---
Related Articles
---
VIDEO
---
"Dr. Harry Delany is a renowned Harlem born and raised surgeon, the son of the great jurist and civil rights leader, Hubert Delany...." This monthly post is made in partnership with Harlem Cultural Archives.