---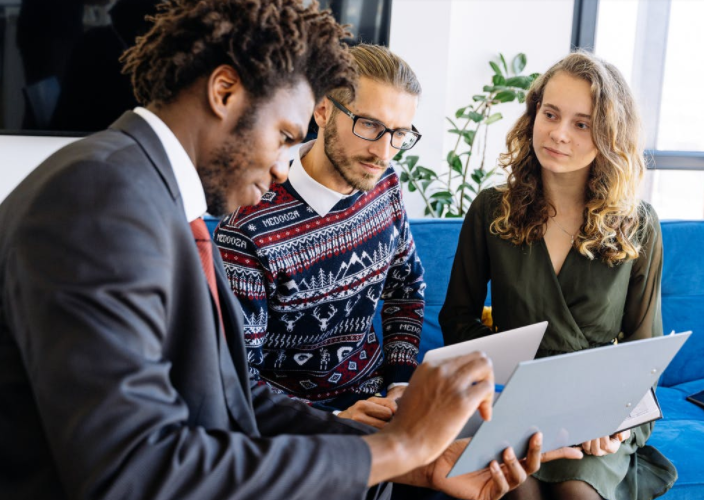 Raising funds is an essential part of any project. It also happens to be the slowest part in most cases. Getting a regular loan, especially a larger one, is a game of convincing your lender that you'll hold your end of the deal.
Needless to say, most traditional lenders are very thorough with their loan application procedures. But what if you need a loan fast? Hard money loans might be your best bet. Here's all you need to know about this type of loan. 
What are Hard Money Loans? 
If you own property, and you wanted to take out a loan at your local bank, you'd have to go through the entire process of applying for a loan, setting up the mortgage, and hoping that your bank grants you the loan. Although this method of sourcing funds works when you have plenty of time, it's not all that viable if you're in a pinch. 
Fortunately, there are other lenders out there who are much more eager to lend you money. Hard loans belong to this category. Organizations lending money in this niche will grant you a loan given that you have a property you can put down as collateral. That is one of the key requirements.
But wait, if hard money loans exist, what's the point of bank loans and standard mortgages? Hard money loans are a fast and reliable way of getting the funding you need, but that convenience comes at the price of higher fees. However, if you use hard money loans the way they're meant to be used, those higher fees are a non-issue. 
When Should You Take a Hard Money Loan? 
Hard money loans are a financial tool, first and foremost. When applying for this loan, it is best used if you need short term funding right away. One of the most common examples of situations where hard money loans come in handy is buying, fixing, and selling properties. 
In general, any project that has a short turnaround time yet requires immediate funding, is a good reason to use hard money loans. That being said, hard money loans aren't only viable when you're making business decisions. 
Lenders who deal in these types of loans will usually take on applicants who have bad credit and are unable to get more traditional loans. The lender will compensate the risk through collateral, interest rates, and processing fees.
Getting a Flexible Deal 
Although exchanging lower interest rates for faster processing times is definitely one of the main reasons why people turn to hard money loans, there's another reason that is often overlooked.  When you go to a bank looking for a loan, you're essentially entering a predefined pipeline of procedures. You file an application, submit your paperwork, talk to a loans officer, and then if everything's up to snuff, you get your loan.  Hard money lenders don't necessarily operate that way. In most cases, each and every application is judged individually. In other words, you get to talk to the lender themselves and discuss the terms of the loan. 
This type of flexibility is a great way of reaching a deal that works for both parties. You could get better interest rates or maybe get a more relaxed payment plan. Either way, the fact that negotiations are on the table at all is a massive plus. 
What to Look Out for When Applying for a Hard Money Loan? 
First and foremost, you should sit down and determine whether a hard money loan is the right solution for your situation? Unless you're in a rush to get something done quickly, other means of raising funds will most likely be more suitable. Put everything on paper and do a quick calculation of costs, interests, and more.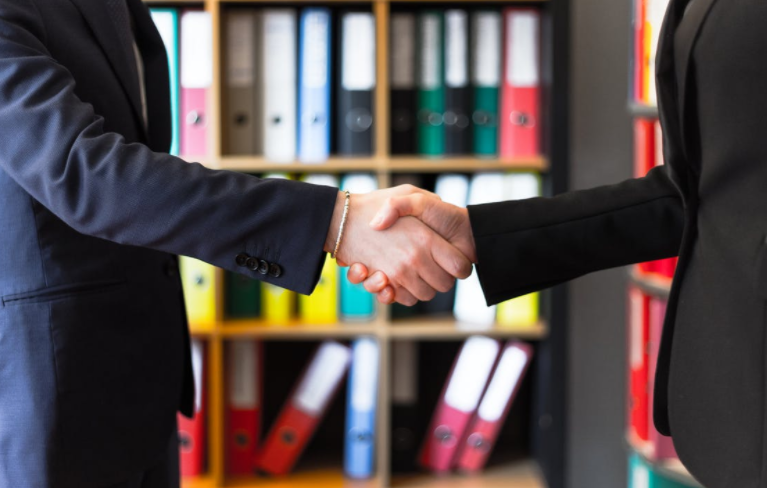 Getting a good deal on a hard money loan comes down to doing your homework correctly. You should look for lenders with a solid reputation and a decent track record. Do a basic check and find a reliable partner.
Additionally, make sure that you're meeting all of the necessary requirements in terms of collateral. Some lenders will require you to have specific equity in whatever property you're putting down as collateral, while others might require you to be the sole owner of said property.
At the end of the day, these types of loans prove that banks and mortgages aren't the only options on the table. Despite being more expensive to maintain, hard money loans can be a much cheaper option if you account for the time it takes to process standard loans, which can cause plenty of lost opportunity costs in a short timeframe.
---