---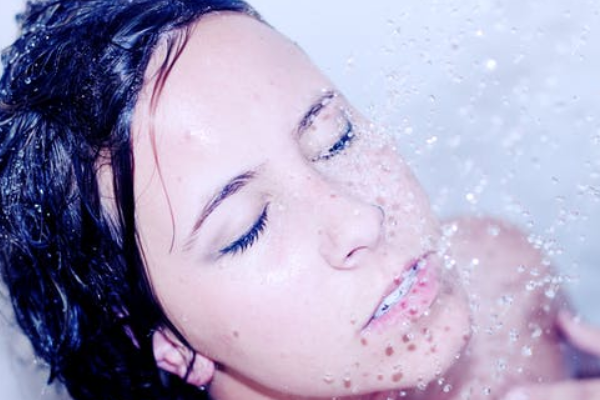 We can all safely say that we relate to having to adapt to really challenging changes lately. When the pandemic hit and we had to stay at home for months, we missed many things.
One of the things that made our days feel different was that we no longer had a morning routine. By morning routine, we do not only mean waking up early to exercise and have coffee, we also mean the small things we used to do every day when we woke up without much thought. Like getting dressed for work or wearing some makeup, which gives our brains the signal that a new day is starting. Many women started wearing something other than pajamas and wearing makeup even when they are working from home, just to get that feeling back. However, wearing makeup is not for everyone. Some people have sensitive skin and wearing full makeup may cause problems to their skin. Others prefer to look as natural as possible and do not prefer the look of makeup on their skin. For both of them, we will go through some alternatives of makeup that they can apply whether they are going out or just cheering themselves up at home.
1. Purifying Moisturizers 
It is no secret that what catches our attention the most, when we look at the pictures of actresses and models, is how pure their faces look. It is considered an ultimate goal for many women to reach a point where their face looks pure with an even color tone. Instead of applying foundations that can be very heavy on the skin, you can opt to put a moisturizer that unifies skin color as well. Regularly using something to give your face the hydration it needs will help make your face younger and healthier. It is worth mentioning that you should not skip drinking water because any moisturizer, no matter how good it is, will give you the same healthy effect that drinking water regularly can.
2. Focus On The Eyes 
 A girl can still look stunning without any makeup if her eyes look good. There are many eye products that are quite expensive and for which many women search alternatives. For instance, the eye shadow primer is an expensive item that can be replaced, as there are many eyeshadow primer alternatives that can be used in place of the expensive ones, which gives the same results. If your eyelids are oily, then you probably need to use something before you apply the eyeshadow, but you don't have to pay a fortune for that. Using an eyeshadow color that complements your eyes together with mascara can give your eyes the look you want. Check the recent blending techniques that can help you merge two colors together for a sophisticated, elegant look. There are many simple ways that can give you a look to die for and without much effort or hassle. 
3. Lips Are Not Just For Talking 
Wearing a lip color that compliments your skin tone can work wonders and enhance your overall look. You might take a while until you figure out which is the most suitable lipstick color for you, but once you do, you will see a considerable change in the way you look. You can also consider using a lip pen to give your lips more volume, you can find many videos on TikTok and YouTube which have detailed tutorials about how to use it. If you do not want to wear anything on your lips, you can still make them look better by taking care of them on a regular basis. There are many effective lip scrubs and balms that you can use. You can also make your own lip scrub at home by mixing honey and sugar and scrubbing your lips with them, and later apply a lip balm after you wash the scrub away. Repeating this process twice a week will give your lips a rosy, healthy color.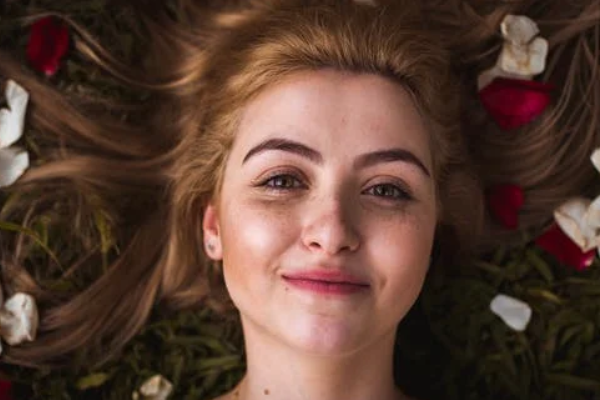 Having a fresh, healthy look is the goal for a lot of women. It goes without saying that eating healthy and exercising will help you reach that goal and many other goals as well. Sleeping well and avoiding stress are also ways of looking better. Many people underestimate the power of a good night's sleep and how sleep deprivation can make them look tired and exhausted. You do not need to spend hours applying tons of products to your face every time you decide to go out or want to look fresh. Nowadays, there are many tips and tricks that can help you look natural and simple.
---