---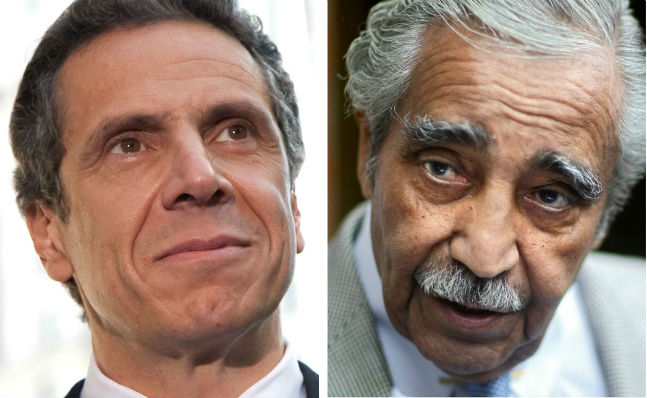 The Daily Star reports that Cuomo, who turns 60 years old in December 2017, is being talked up by a number of Democrats, including former Rep. Charles Rangel.
The Harlem politician who was among the first to make the case in 2000 that then-First Lady Hillary Clinton could win a U.S. Senate seat simply by moving from Arkansas to New York. She did.
When asked by the Observer, two weeks ago if he thought other New York Democrats should be considered, Rangel replied: "It's too early, but it's no question that no matter what the mix is, Governor Cuomo would be included."
What do you think?
---