---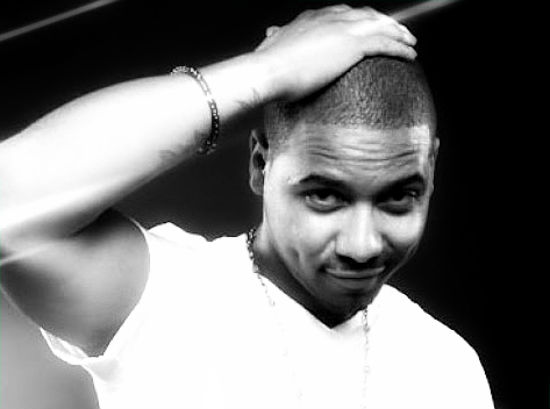 Harlem-based rapper Juelz Santana is facing weapons charges after he allegedly attempted to bring a gun aboard a plane at Newark Liberty International Airport.
Federal prosecutors say the two-count indictment made public Wednesday charges Santana with possession of a firearm by a convicted felon and carrying a weapon on an aircraft.
Santana initially faced both state and federal charges, but the state charges were dismissed after Essex County prosecutors said they would defer to federal authorities.
---