---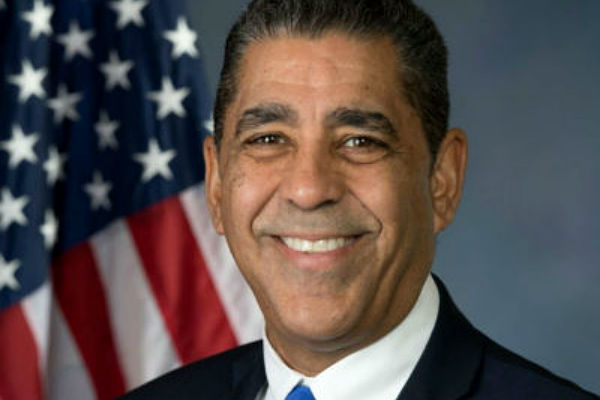 The New York State Division of Homes and Community Renewal (HCR)has reopened the COVID Rent Relief Program and will be accepting new applications through Monday, February 1, 2021.  The program's eligibility criteria have been expanded to provide rent relief to more New Yorkers.
Individuals who applied during the previous application window and were denied, do not need to apply again.  Those applications are being reviewed again.
Additionally, applications from individuals who have not received a response from the HCR are being reviewed under the new criteria.
If approved, applicants will receive a subsidy for the difference between a household's rent burden on March 1, 2020 and the household's rent burden in the months of April, May, June, and July 2020.
The subsidy is a one-time payment available for a maximum of four months of rent, up to 125% of the Fair Market Rents (FMR) for that household's area.
HCR will send payments directly to the applicant's landlord.
To qualify, applicants must meet all of the eligibility requirements:
You must be a renter with primary residence in New York State.
Before March 7, 2020, and at the time of application, your household income (including unemployment benefits) must have been below 80% of the area median income, adjusted for household size.  You can find your county's area median income, based on your household size, here.
Households must be "rent-burdened" during the months they are applying for assistance between April 1 to July 31, 2020.  A household is rent-burdened if they are paying more than 30 percent of their income towards housing costs.
You must have lost income during the period of April 1, 2020 to July 31, 2020.
Detailed information about the program, including eligibility criteria, the application process, the documents that will be requested as part of the application process, and answers to frequently answered questions are available on HCR's website.
Additionally, HCR is operating a special helpline to answer questions and provide assistance with the application process.
For help, applicants can contact HCR's COVID Rent Relief Extension Program Call Center for assistance at 1-833-499-0318 or covidrentrelief@hcr.ny.gov.
Call Center representatives are available Monday through Friday 8:30 am – 5 pm.
If you are chosen to receive a rental subsidy through this program, New York State will cover the difference between your household's rent burden on March 1, 2020 and your household's increase in rent burden during the period your household is applying for assistance.
Households can apply for up to four months of assistance for the months of April 2020 through July 2020.  Tenants do not have to be behind in their rent to receive assistance. 
Tenants who are current on their rent payments can have funds applied towards a credit for future months.  The rent subsidy payment will go directly to your landlord.
The deadline to submit your application is Monday, February 1, 2021.
Apply online today or visit NYS Homes and Community Renewal for more information.
---