---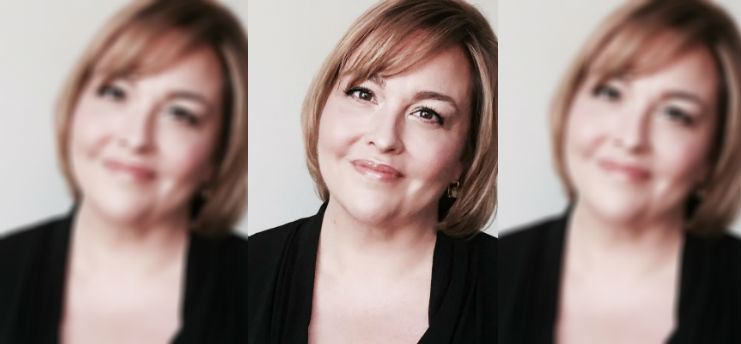 East Harlem native Elisabeth Mason, co-founder and former CEO of Single Stop USA, a not-for-profit organization that connects low-income Americans with life-transforming resources, was named "New Yorker of the Year" by NY1.  
Mason was one of five New Yorkers recognized with this honor, after appearing last August in NY1's celebrated series "New Yorker of The Week".  The series highlighted her more than 20 years work and legacy in advocacy, community service and philanthropy. The series also featured CUNY/BMCC students whose lives have been drastically transformed by her work.
"I am honored and humbled to be named 'New Yorker of the Year'. No city is more resilient than New York; the students that I've worked with embody that spirit.  While over half are threatened by hunger and homelessness, they attend community college so that they can make a better life for themselves, their families, and their communities.  They are survivors and strivers, and all they need is a little bit of help to get to graduation".
A Harvard and Columbia University graduate, Mason grew up in East Harlem, and has dedicated her career to finding solutions to the inequality of opportunity she witnessed.  
Mason co-founded and for a decade led Single Stop USA, a national not-for-profit organization focused on connecting low-income students and families to resources and infrastructure that lead them to success.  
Under Mason's leadership, Single Stop served 1.5 million families, having nearly $4 billion in impact, and won widespread recognition as a model of innovation to fight poverty. Among its awards, Single Stop received two awards from the White House Social Innovation Fund
 (SIF).  In 2015, the organization was named among the top ten companies in social impact in the world by 
Fast Company.
Mason recently became a Senior Advisor at the Stanford Center on Poverty and Inequality, and serves on Single Stop's Advisory Board.  She has also served as advisor to the United Nations, and 
local and international agencies focused on human and children's rights, legislative reform, juvenile justice, and community and youth development programs.
Mason was recognized with the other four NY1 New Yorkers of the Year for their efforts to address and ameliorate the City's homelessness crisis.
Related Articles
---