---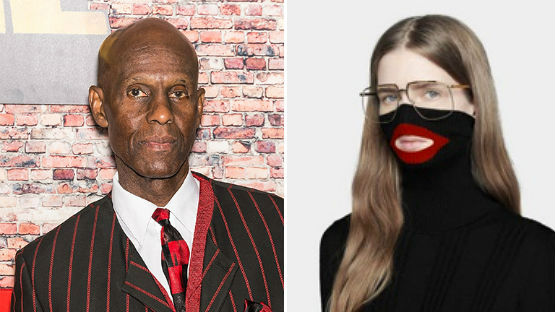 Bossip reports that if you've been paying attention to the news this week, Gucci, Prada, and Moncler have all been under fire for their use of historically racist imagery in recent designs.
Filmmaker Spike Lee and music artist T.I. have specifically called out the brands and called for an immediate boycott of designers who have shown such blatant disrespect to black culture.
T.I.'s been posting about the issue all weekend and even posted a number of black-owned companies we can shop with instead.
Harlem's Dapper Dan, who helped popularize Gucci and other designer brands back in the '80s and '90s and has collaborated with and been recognized by Gucci for his accomplishments called out the brand over the weekend this well, promising to hold those responsible accountable.
Here's what he said on Instagram:
I am a Black man before I am a brand. Another fashion house has gotten it outrageously wrong. There is no excuse nor apology that can erase this kind of insult. The CEO of Gucci has agreed to come from Italy to Harlem this week to meet with me, along with members of the community and other industry leaders. There cannot be inclusivity without accountability. I will hold everyone accountable.
Read the entire article here.
Photo credit: Dapper Dan and Gucci.
---