---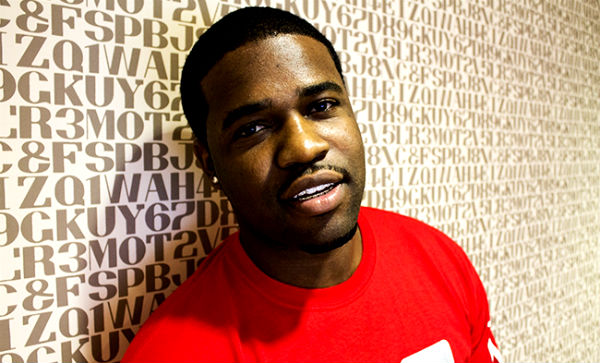 Billboard reports that Harlem's A$AP Ferg has always been known to spotlight his home city of New York in his videos and Harlem rapper's new clip for "Plain Jane" is another glimpse into his life with his friends.
The song — a cut from his recent mixtape Still Striving — is a nod to the Juicy J's lines in the 1999 Three 6 Mafia classic "Slob On My Knob."
The old-school style video uses various retro in-camera effects, while Ferg — always one to rep Harlem — rides around the neighborhood on a bike with a few dozen of his friends, before turning up with them and a few twerking ladies.
BMX pros and friends of Ferg Nigel Sylvester and RR D Blocks do some tricks while the crew rides around; there's even a cute Rihanna cameo from her Fenty Beauty launch.
Watch Ferg and friends poppin' wheelies below (language):
Via Youtube
---